Whistleblower System
At Tusass we want to exhibit good business ethics through openness, credibility, and transparency. We also want to adhere to our own and to society's expectations of modern corporate practices, but most of all we want our employees to be safe at work now and in the future.
To support this goal we have established a whistleblower system.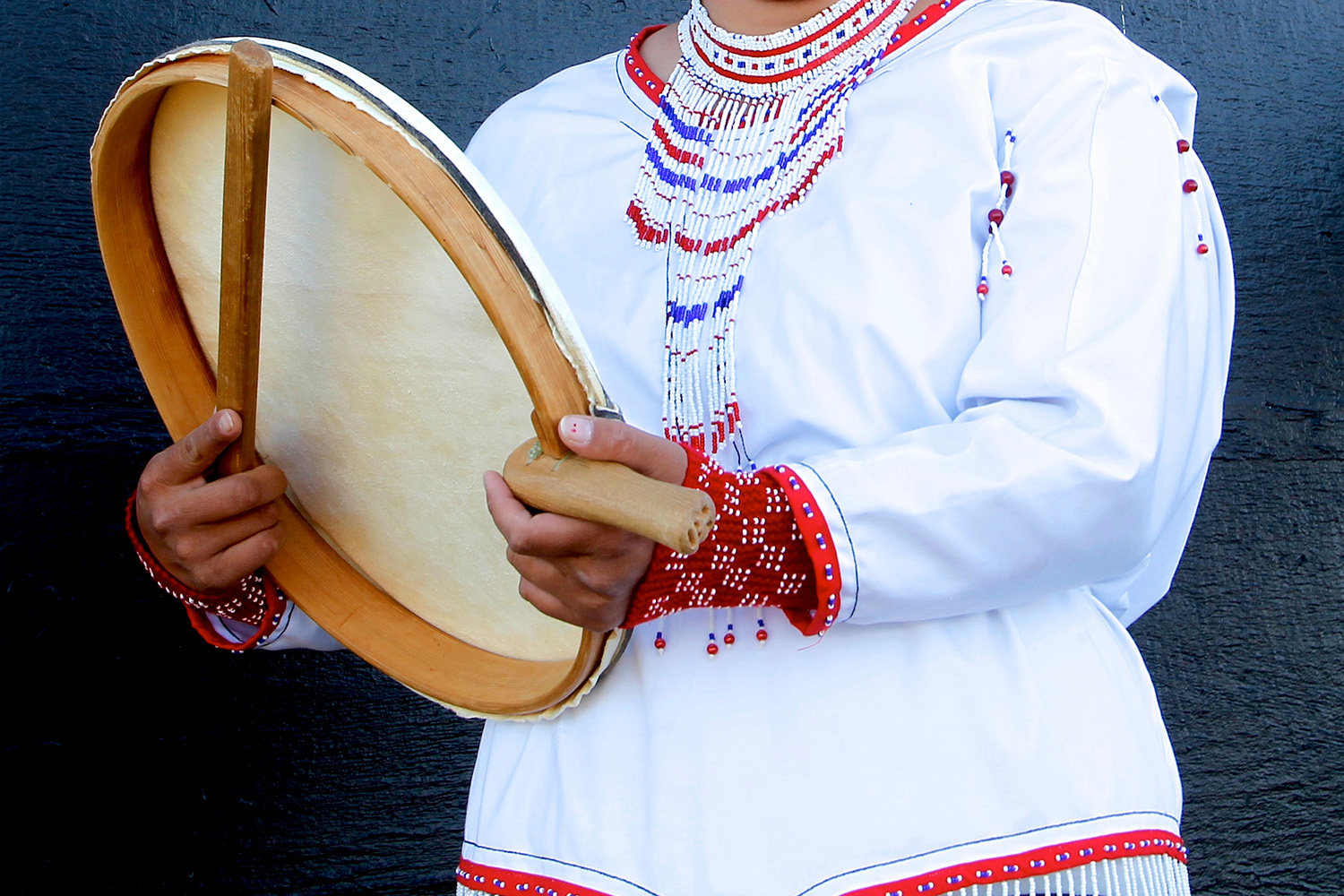 What is a Whistleblower System? ​​​​​​​​​​​​​​
A whistleblower system gives employees, board members, and other internal and external stakeholders the option of making an anonymous report of persons related to a company in the case of – or suspicion of – ethical, business, or legislative violations committed within our company i.e. in the shape of:
Serious criminal offenses such as fraud or bribery

Serious breaches of safety and legislation

Serious inappropriate behavior such as discrimination, bullying, etc.
Policies and Guidelines
(All documents are in Danish)
Supplementary and detailed whistleblower policy for Tusass
Download

|

pdf
Arctic Law Greenland
Tusass is working with a law firm – Arctic Law Greenland ApS – that receives and handles reports regarding Tusass via the whistleblower portal on their website www.arcticlawgreenland.gl.
Anyone can access the portal anyone using the general login:
User name: Tusass
Password: Tusass