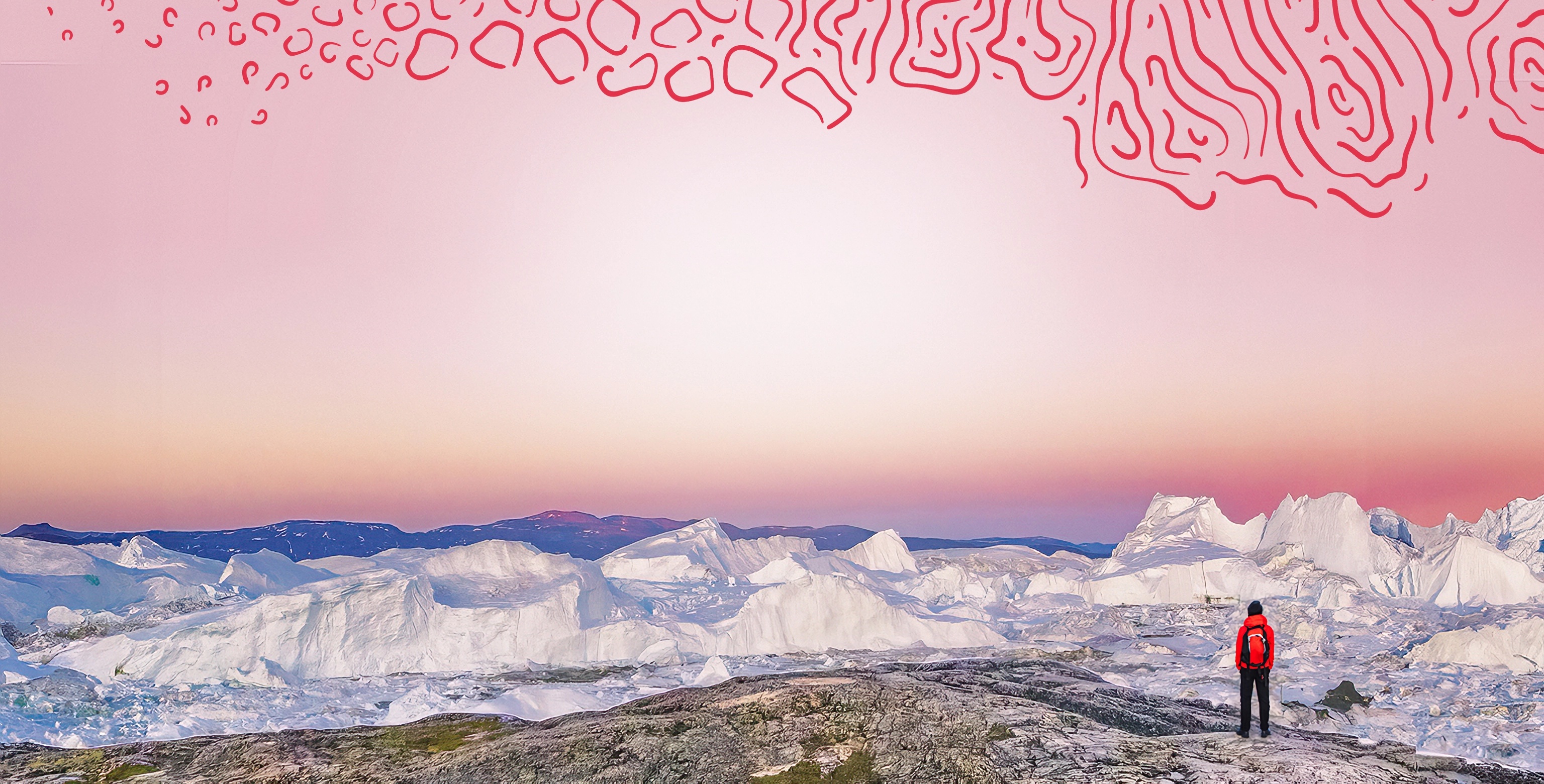 Are You a Traveller in Greenland?
Get connected in 3 easy steps with Greenland Travel SIM. Grab a SIM. Choose a Plan. Experience Greenland.
Read More
New Highspeed Internet in Qaqortoq, Nanortalik, and Paamiut
See what speed is available in your area.
Read more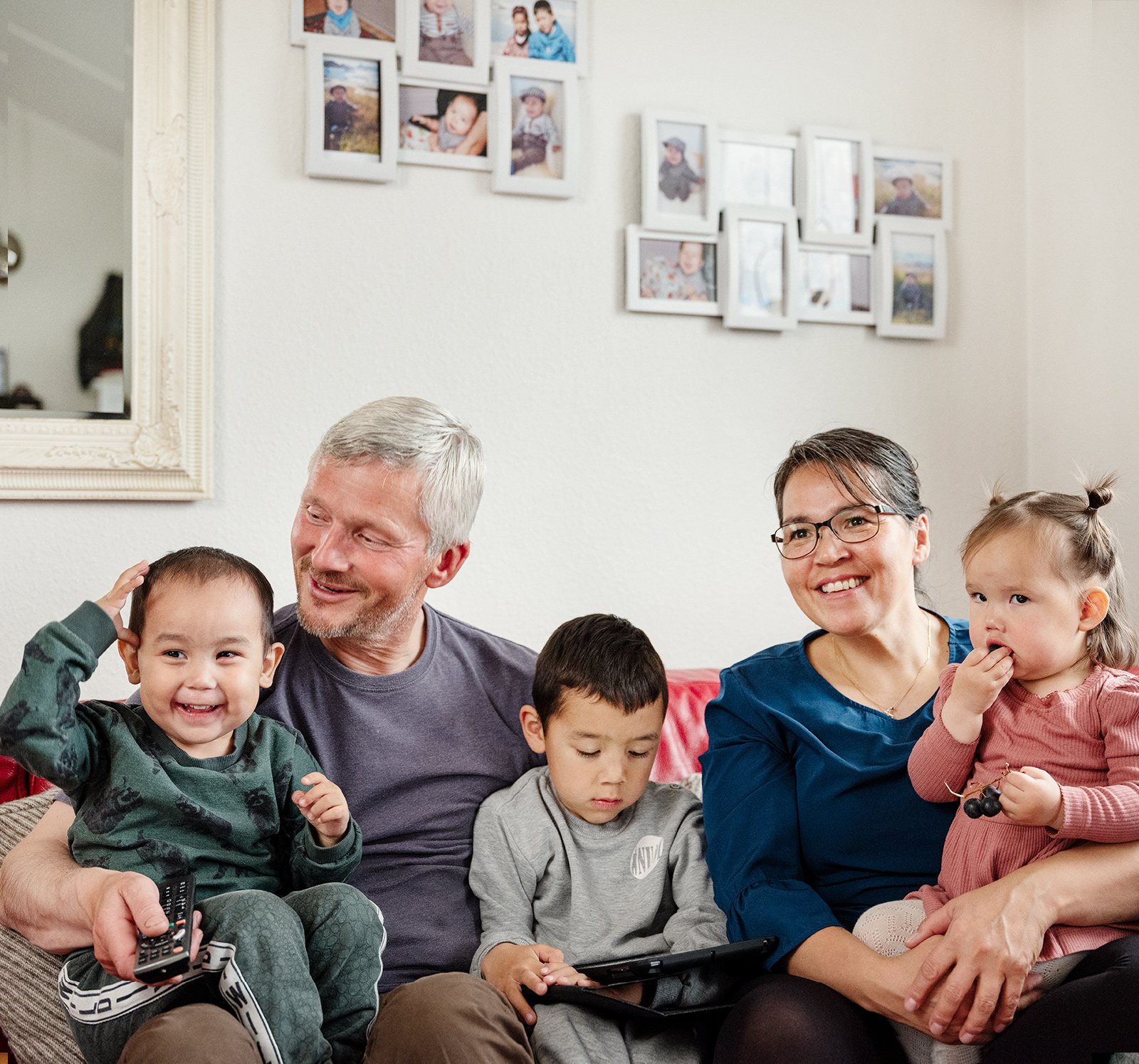 Buy Online
We have collected some of the most popular Greenlandic and Danish stores, which deliver to the whole country. Click to see our lists.
Read more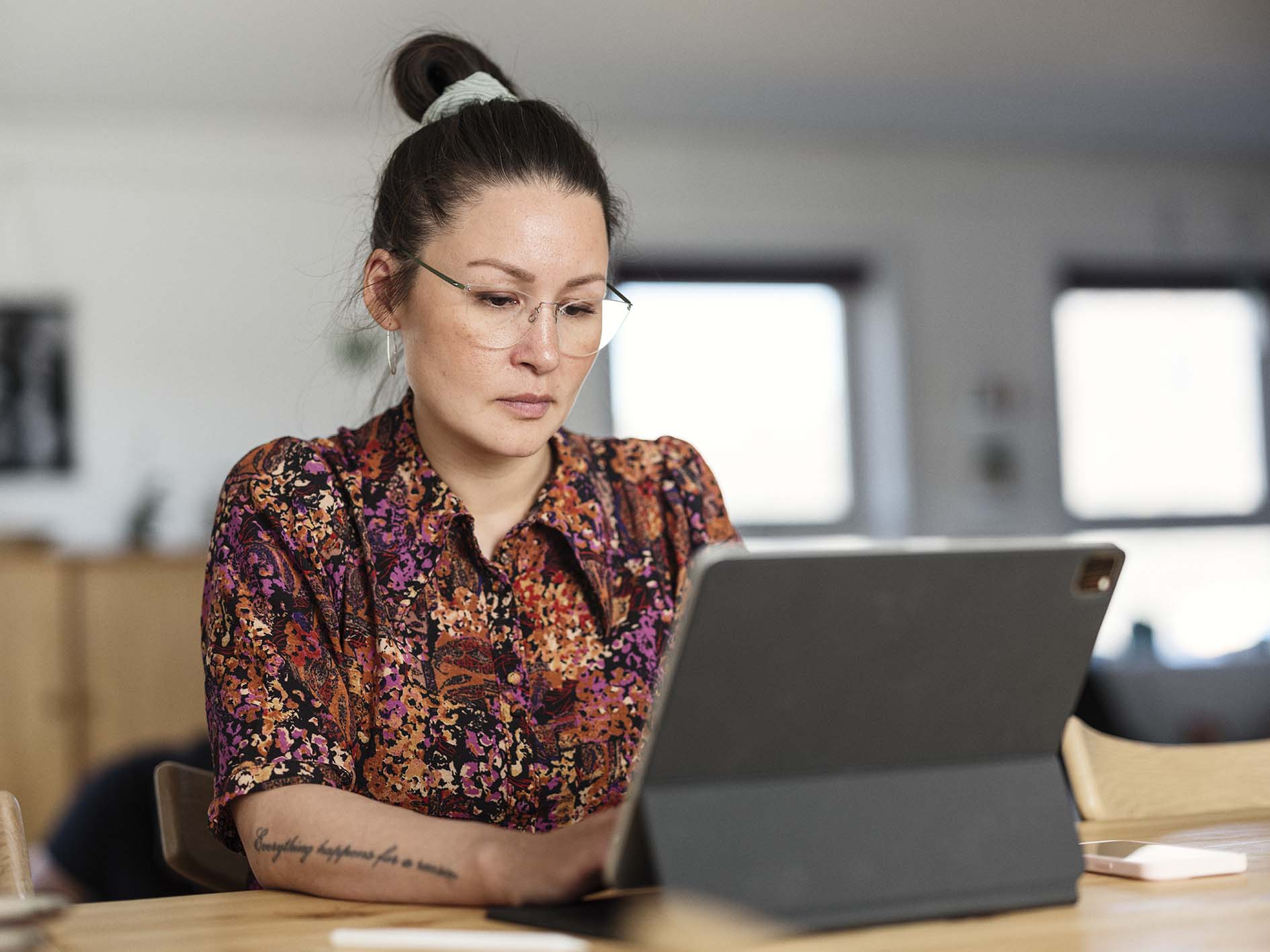 More Than 75 Travel Destinations Are Now Included
With our roaming service Tusass Abroad, you can use data, send text messages, and make calls to and from more than 75 different travel destinations in Europe and North America at no extra cost.
Read more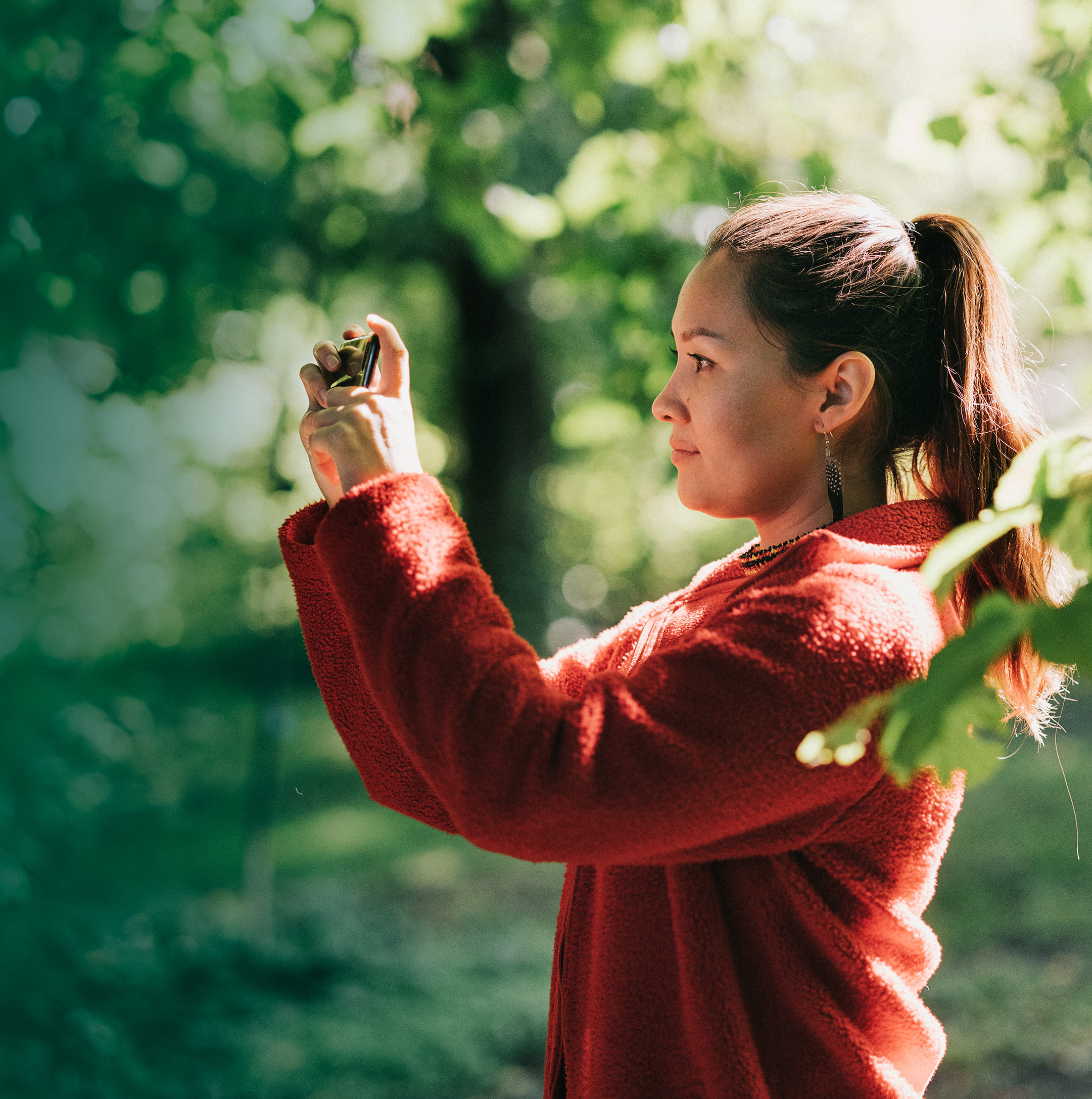 How to Shop Safely Online
If you are one of those who still do not quite feel comfortable shopping online, then we have gathered some good advice on how you can shop most safely when shopping online.
Read more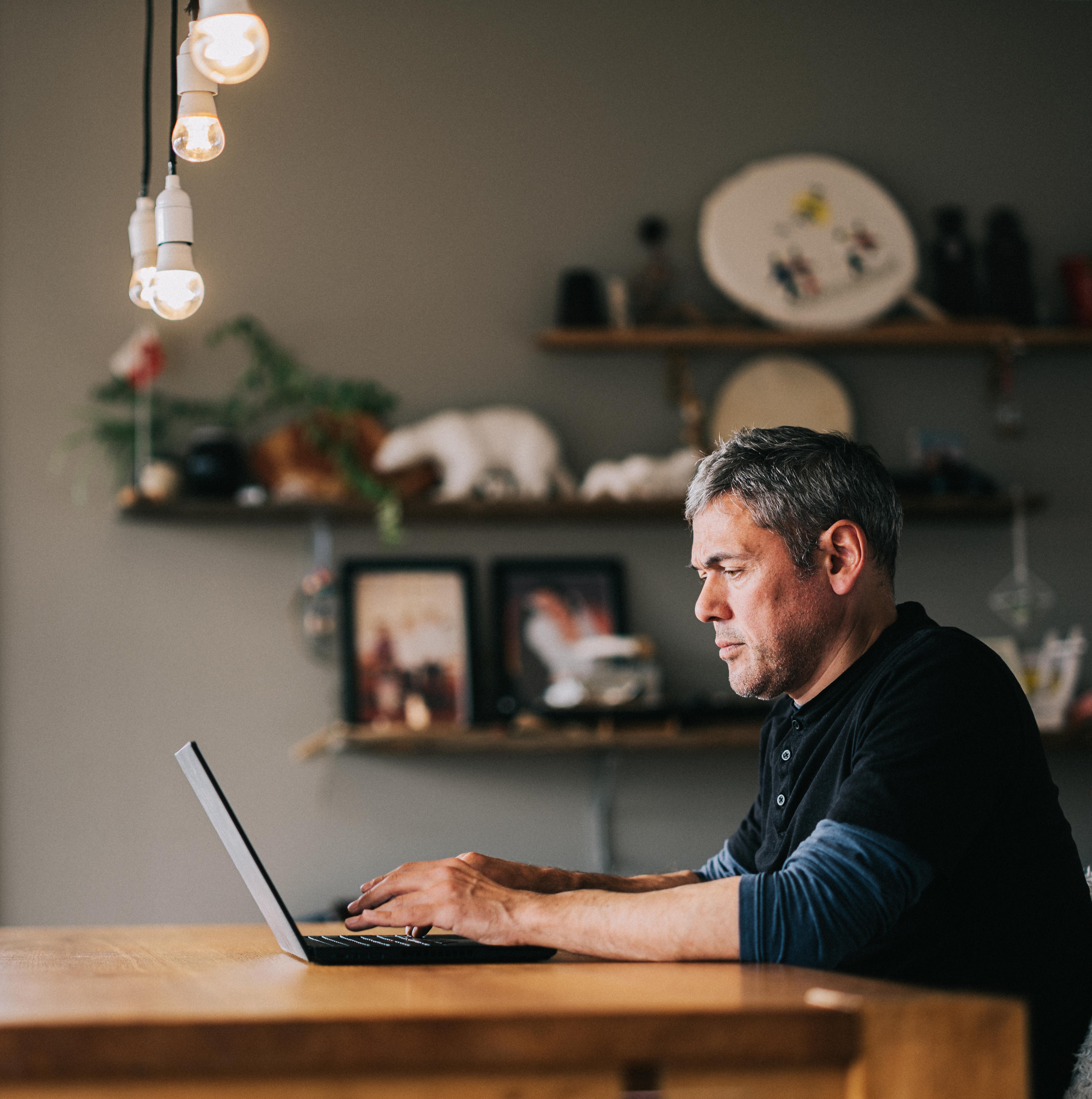 Introducing 5G in Greenland
Read more about 5G, which is the fifth generation of the mobile network and which is now being launched in Narsaq, Maniitsoq and Sisimiut. 5G will later be rolled out in 10 other cities*
*Does not apply to satellite towns and settlements.
Read more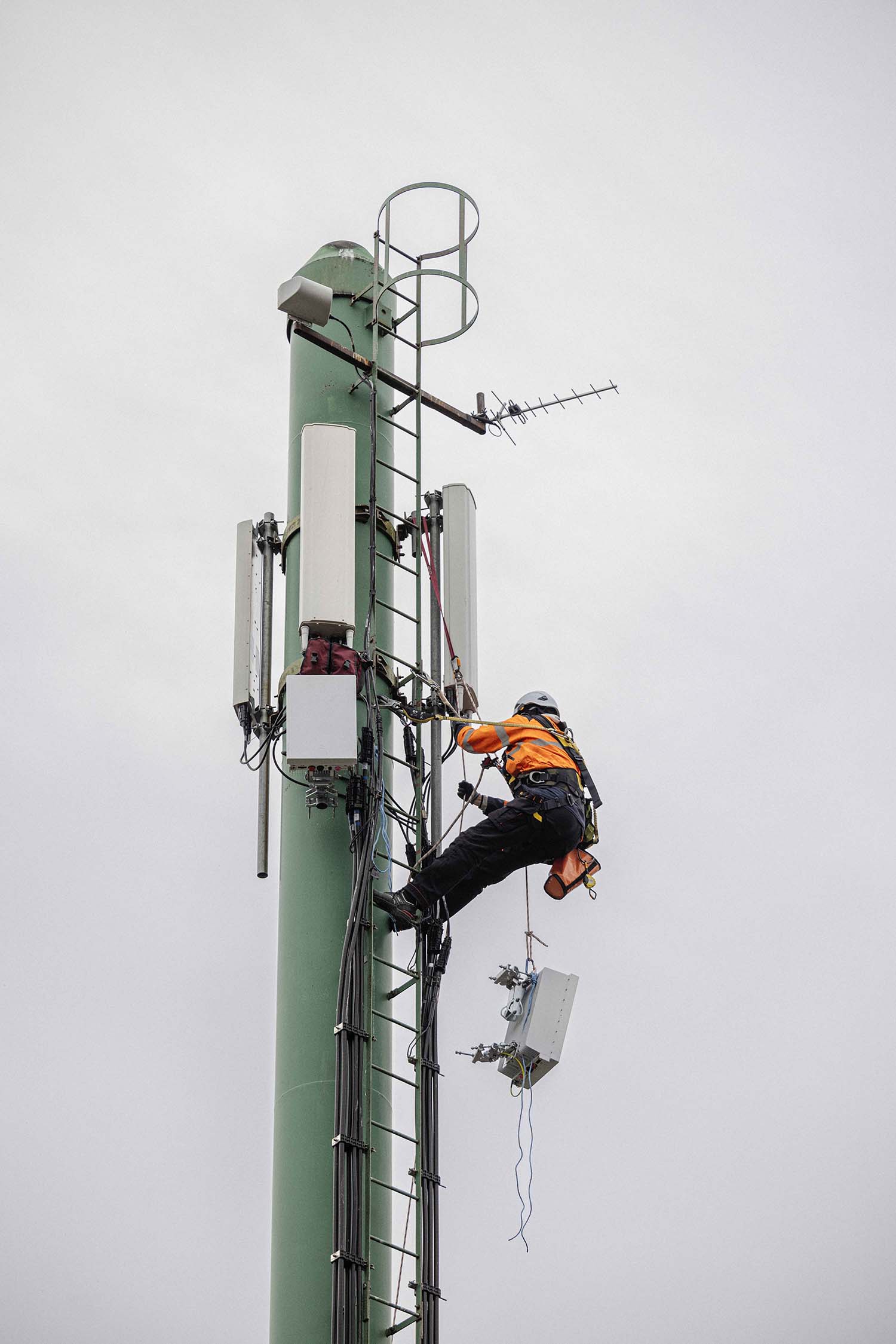 Track & Trace
With Track & Trace you can both as a recipient and a sender follow the journey of your package at any time.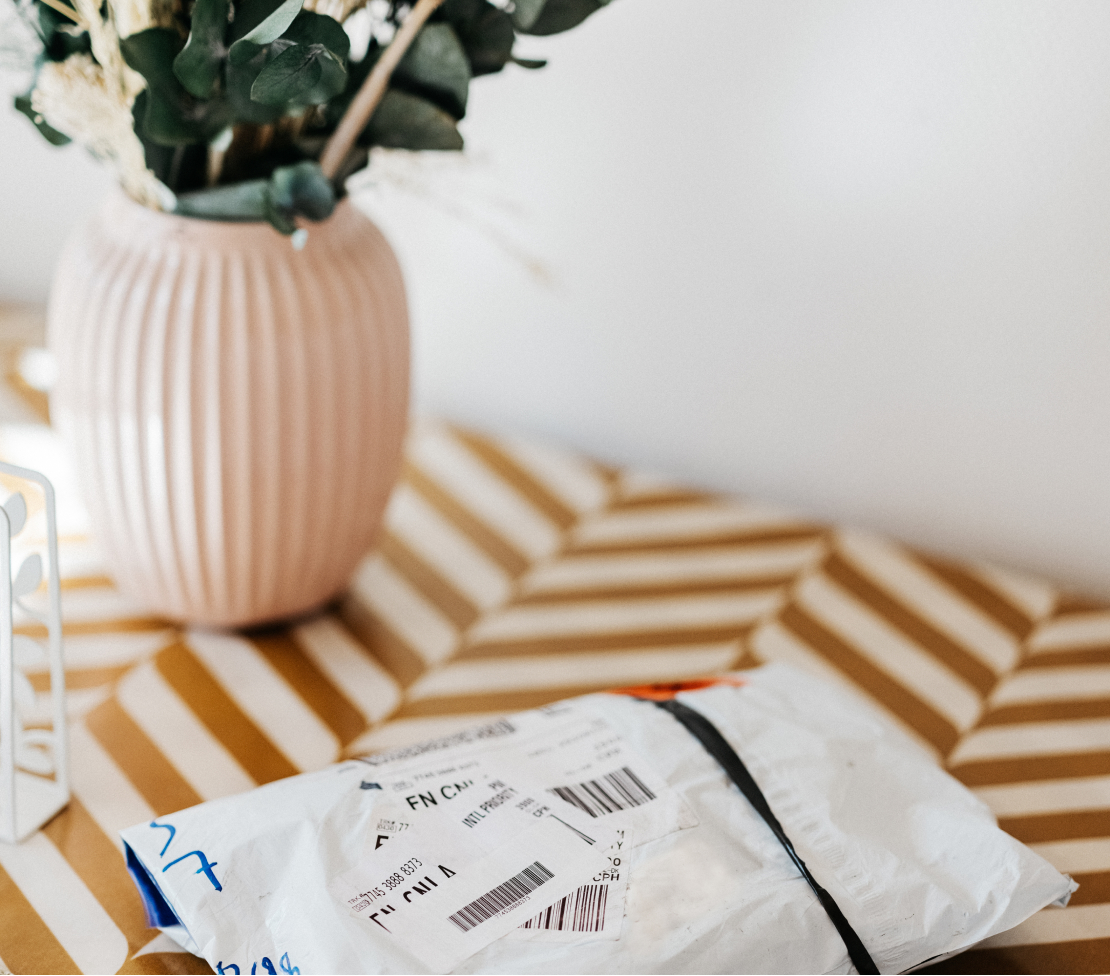 Mobile
Choose the mobile subscription that suits you best.
All subscriptions for 499 DKK and upwards include Tusass abroad, so you can use your Greenlandic number abroad without any extra cost.
Read more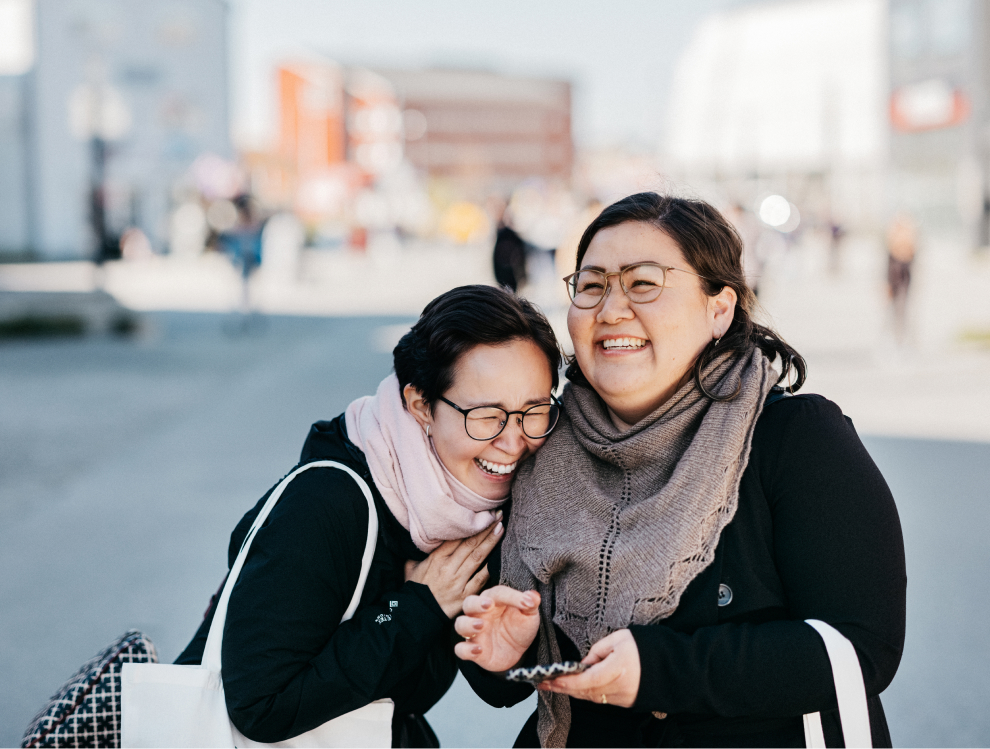 Subscription for Children
We offer children and young people between the ages of 5 and 17 an exceptionally cheap mobile subscription.
This subscription for children includes unlimited calls and texts and 1 GB of data for only 89 DKK per month.
It is also possible to purchase extra data.
Read more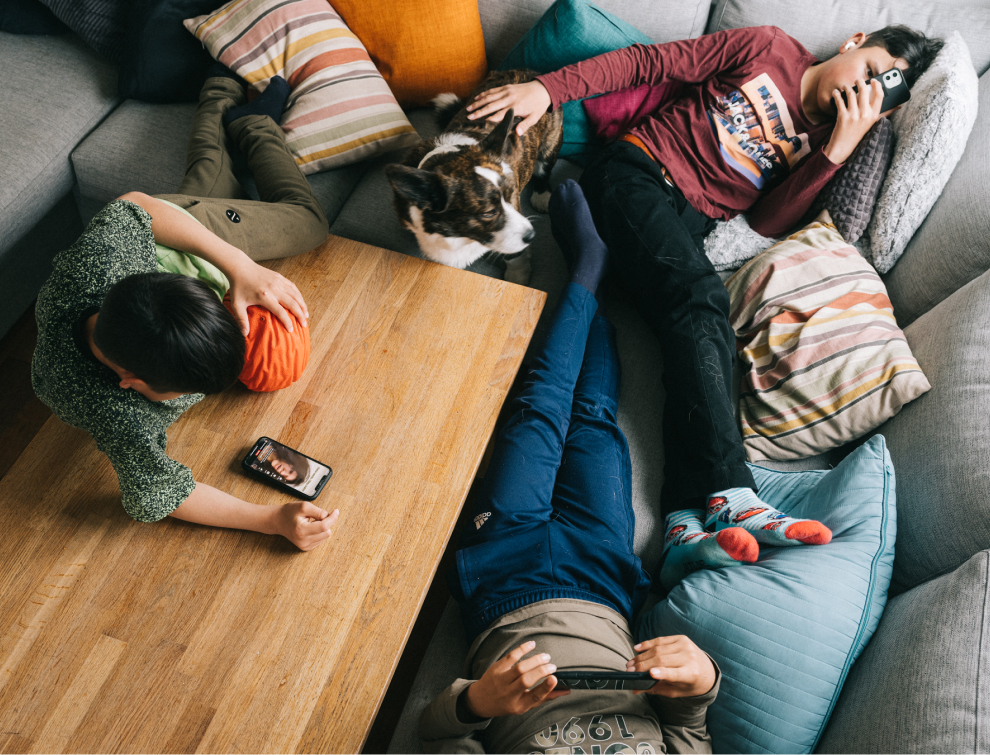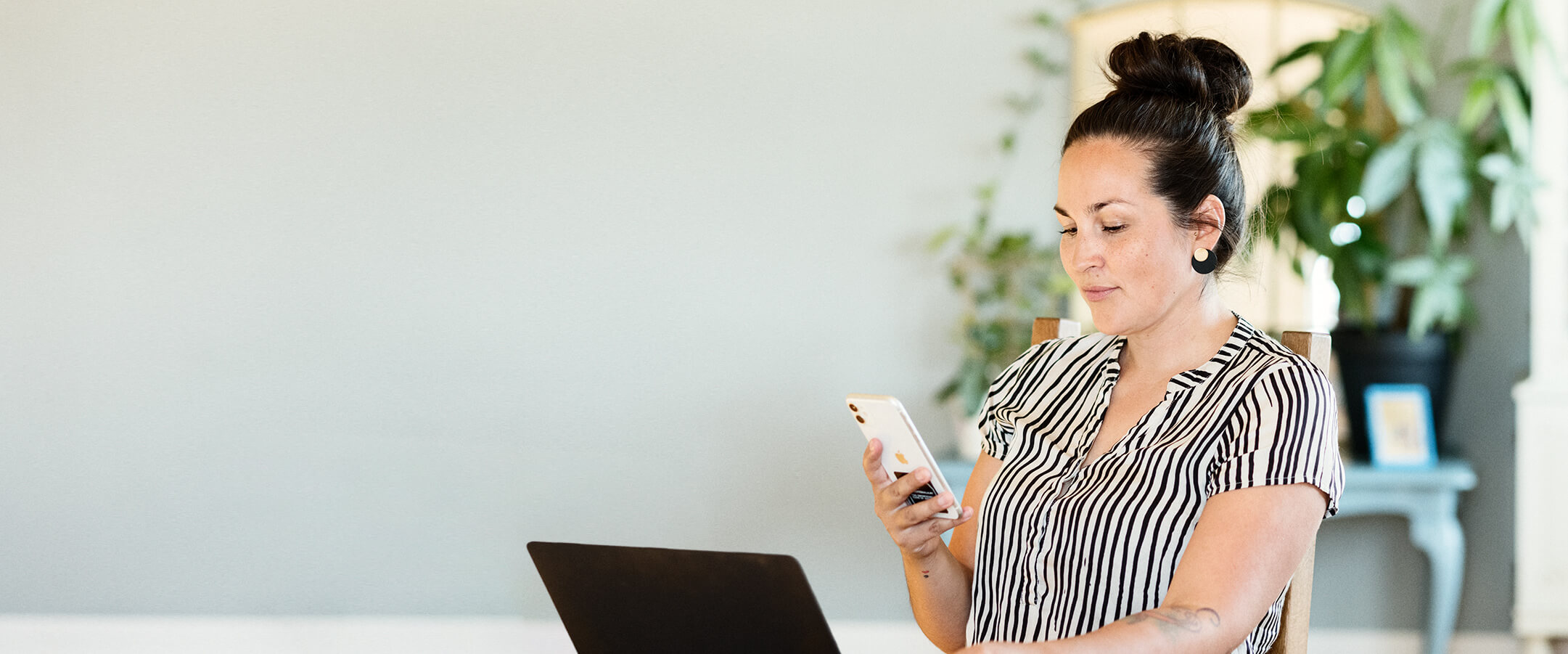 New, simple, and innovative business solution with unlimited calls and easy self-service at a fixed cost.
Read more
Saying Goodbye to Landlines
Why is this happening and what shall landline customers do now?
Read more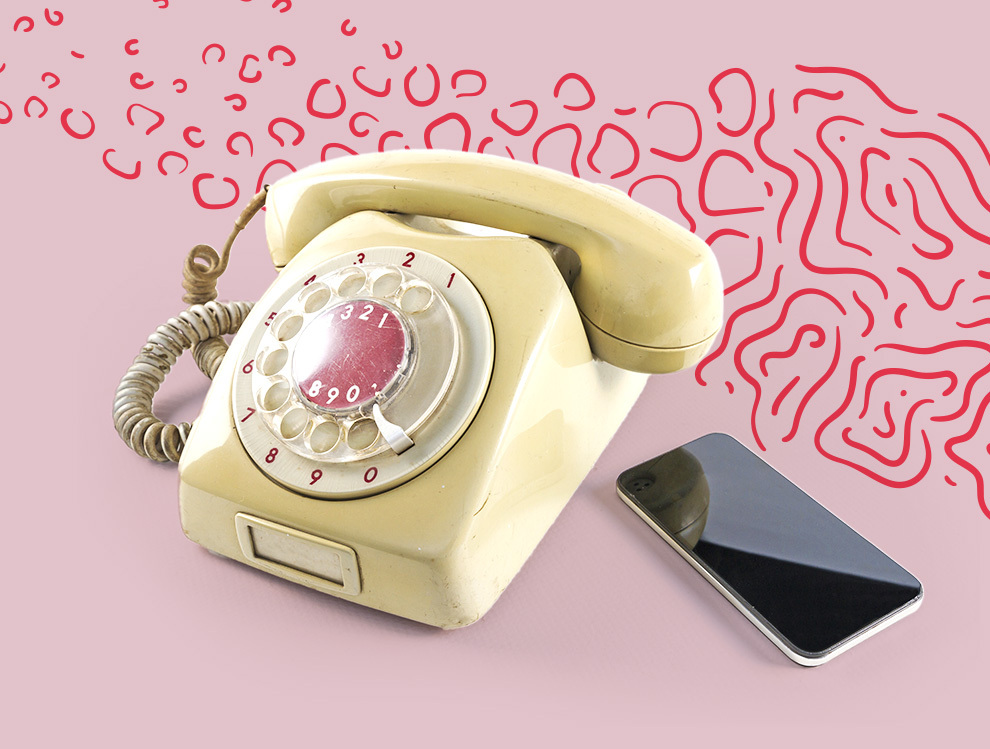 We Always Have a Solution for You
Regardless of the size of your company, together we will find the best solution that meets your company's needs - both now and in the future.
Read more