Internet
With our internet subscriptions you get no unexpected bills and no fees. Simply choose which speed best suits your needs.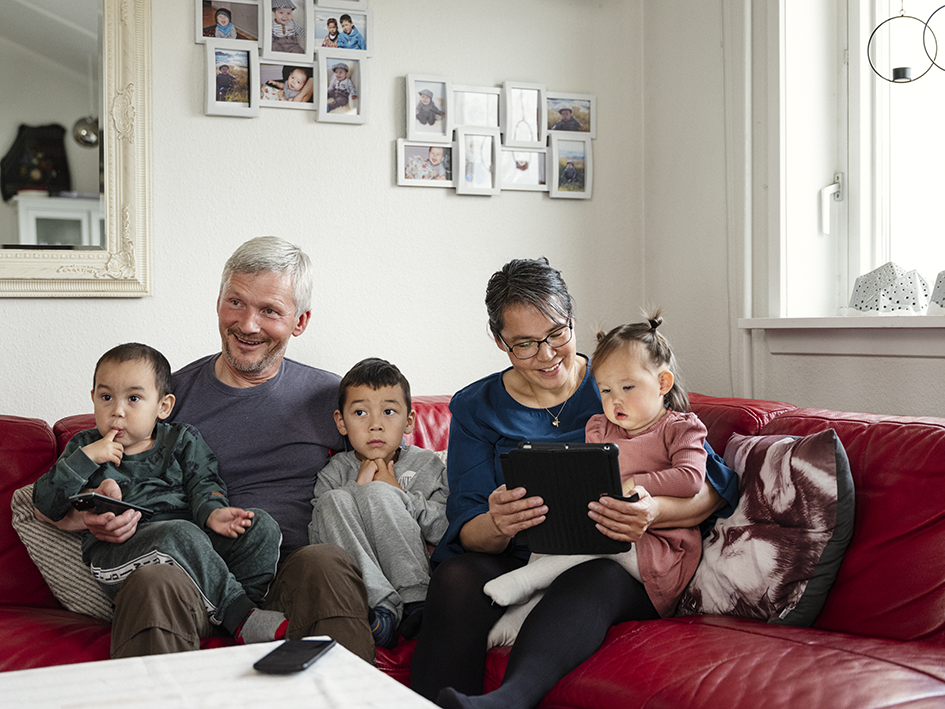 Existing internet customer
You can change your internet subscription in selfcare.
Login
New internet customer
See what internet speed you can get.
There was an error. Please try again later
Introducing 5G in Greenland
Read more about 5G, which is the fifth generation of the mobile network and which is now being launched in Narsaq, Maniitsoq and Sisimiut. 5G will later be rolled out in 10 other cities*
*Does not apply to satellite towns and settlements.
Read more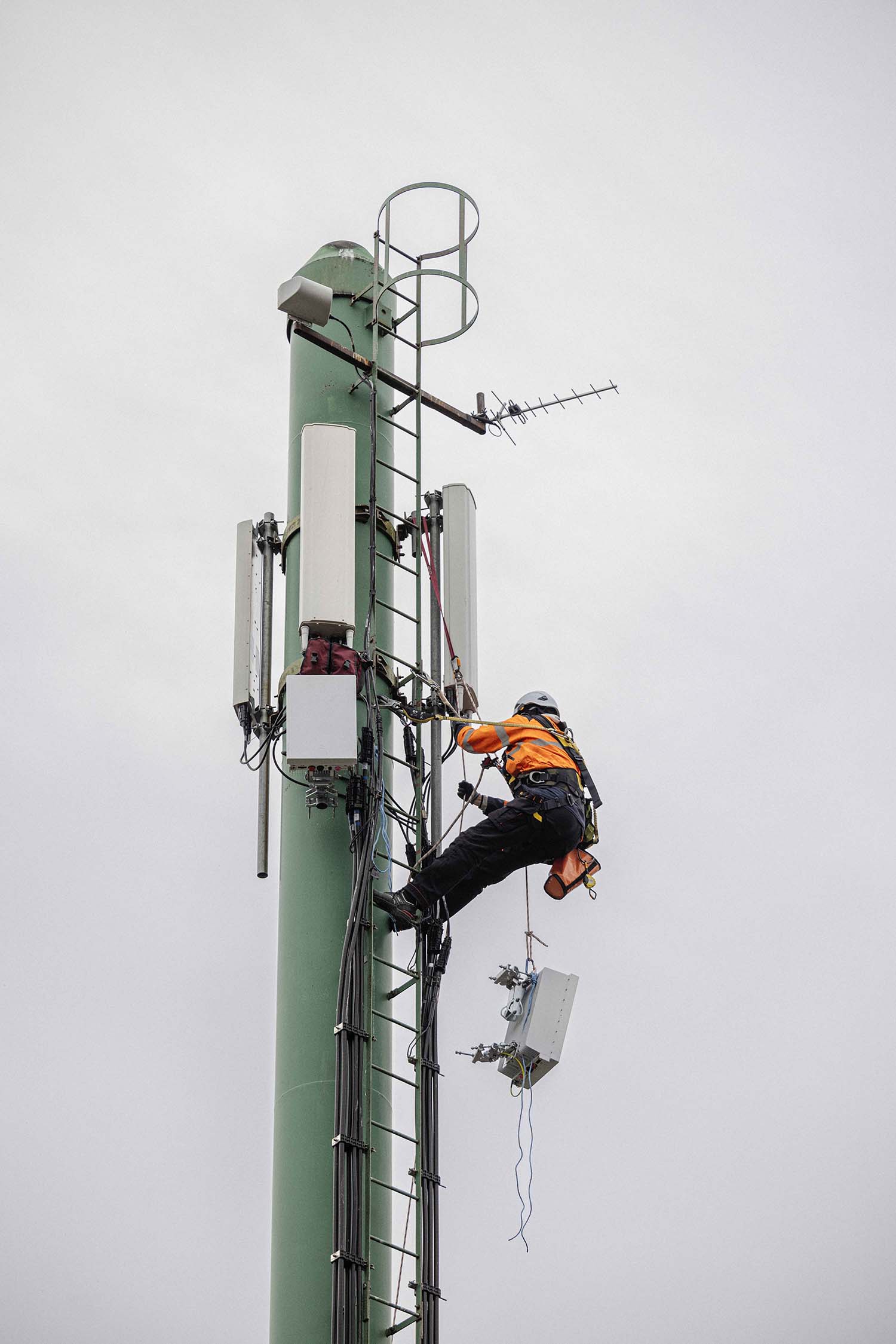 Internet for Your Business
Tusass Business delivers stable and secure internet to your company. Choose a flatrate internet subscription or mobile internet if you need an out-of-office connection.
Read more