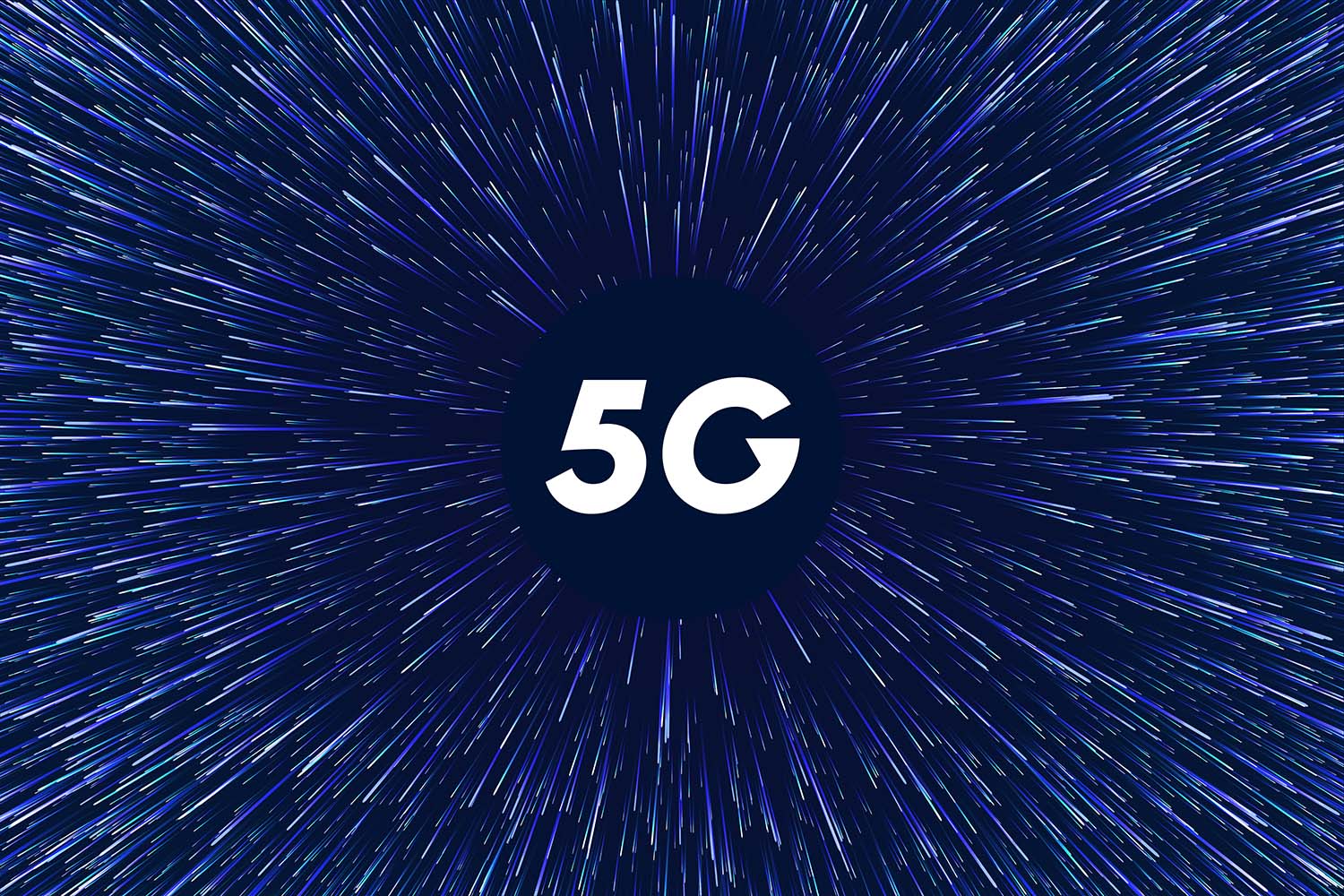 Frequently Asked Questions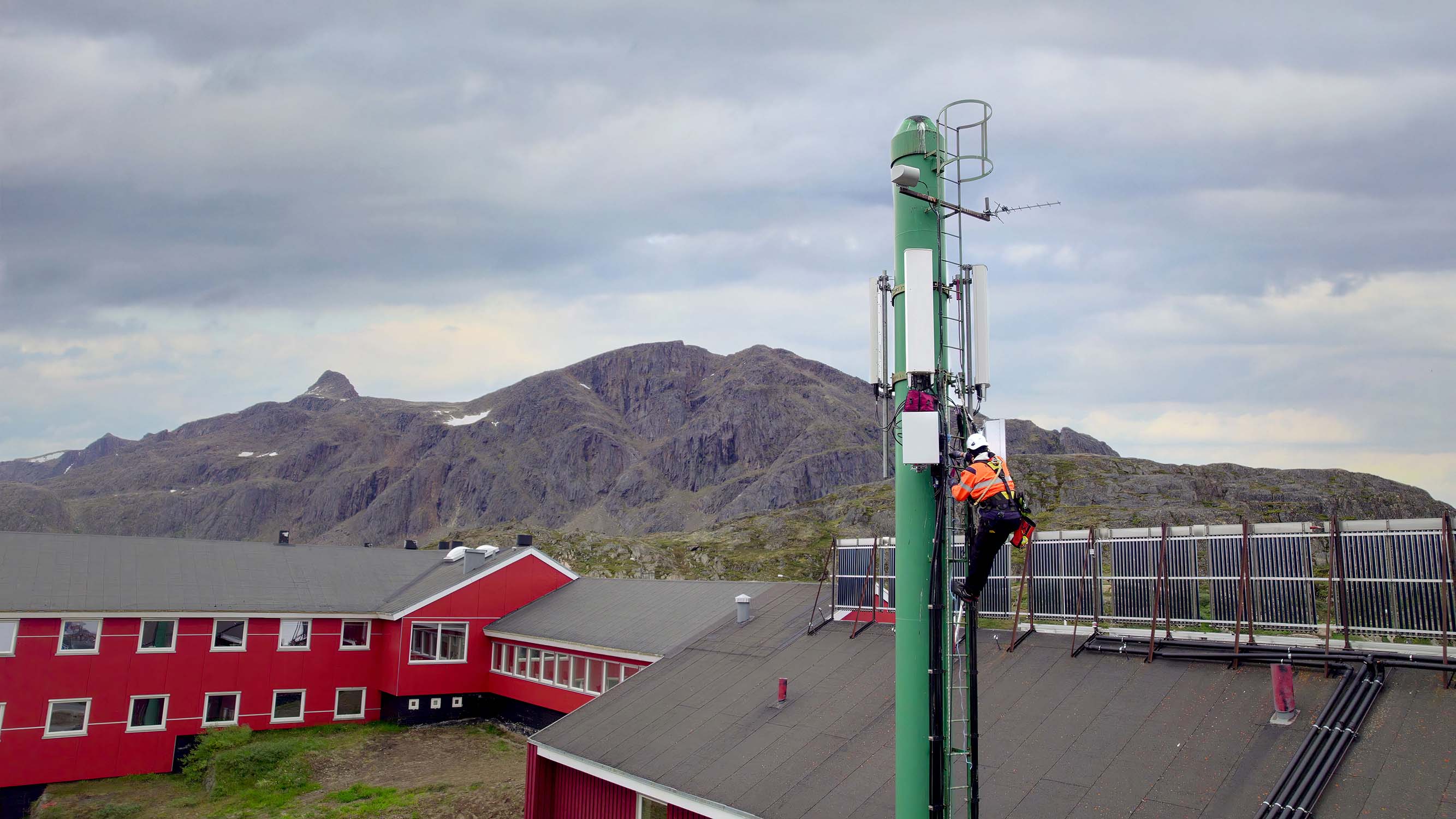 Frequently Asked Questions
What is 5G?
5G is the fifth generation of mobile networks and is a further development of wireless technology. 5G will offer lightning-fast speeds and minimal latency, so you can steadily send and receive data over the mobile network at extremely high speed. This will create a wealth of new opportunities in a wide range of areas.
How does 5G work?
It works in the same way as previous 2G, 3G and 4G generations of mobile technology.
5G connects your mobile phone or other devices to the mobile network and thus the internet. For example, your mobile phone automatically connects to the mobile network from a built-in antenna in the mobile phone to the mobile masts, which send signals to your phone.
When can I get 5G at Tusass?
To begin with, Tusass' 5G network will be tested and activated in Narsaq, Maniitsoq and Sisimiut. Later, 5G will be rolled out in 10 other cities* with submarine cabel access. However, it will take time. You will hear more about when 5G is available in your area in the media or on tusass.gl when it becomes relevant.
*Not applicable for satellite areas and small villages.
Who is building 5G networks in this country?
It is Tusass, in collaboration with Ericsson, that is building the 5G mobile network in Greenland.
What is the difference between 2G, 3G, 4G and 5G?
Unlike previous generations of mobile technology that focused on voice connection with data as a secondary service, 5G is designed to handle ever more customers and their ever-increasing need for internet access
See more about differences between the two technologies and networks from our partners here: https://www.ericsson.com/en/5g/5g-vs-4g
What are the benefits of 5G?
• Speed: With 5G, we go from talking about Mbit to Gbit. With higher speed, it will be possible to stream entertainment, use online services and other things without waiting time.
• Bandwidth: The 5G network has such a large bandwidth or capacity that our national needs are well covered both today and well into the future.
• Energy consumption: When our 5G network is fully developed, it will use 5 times less energy than our current 4G network.
• Security: the 5G network's large bandwidth will make it much more stable and secure than the 4G network.
Is 5G dangerous?
No, 5G is not dangerous. According to the Danish Health Authority, the EU and the WHO, 5G is neither dangerous nor harmful to health. Research in the field shows that there is no particular risk associated with 5G technology.
The majority of the frequencies we use for 5G are the same as previously used for 3G and 4G. International rules and limit values for radio waves and radiation have been set, which both Tusass and our suppliers of 5G equipment follow.
Should you change my modem?
Yes, it is new technology that requires a modem change.