Sale at Tusass
The Tusass sale begins on January 31st 2023 and is valid while stocks last. Choose between different iPhone and Samsung smartphones and tablets. Save up to DKK 3,500. The selection of devices may vary from store to store. Visit your nearest Tusass store and make a bargain!
Read more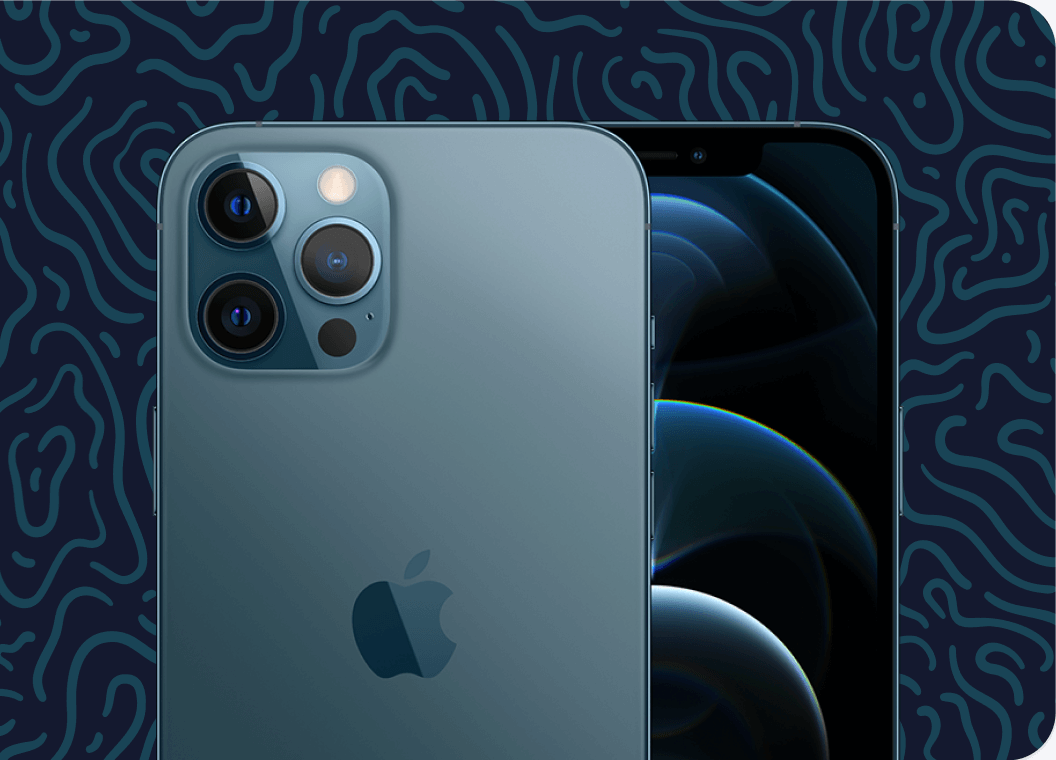 Opening Hours
Here you can find the opening hours of all our Tusass stores.
In some cities, the tasks are handled by our partners.
In addition, you are welcome to contact our customer service on all weekdays from 09:00-18:00.
Customer service
80 80 80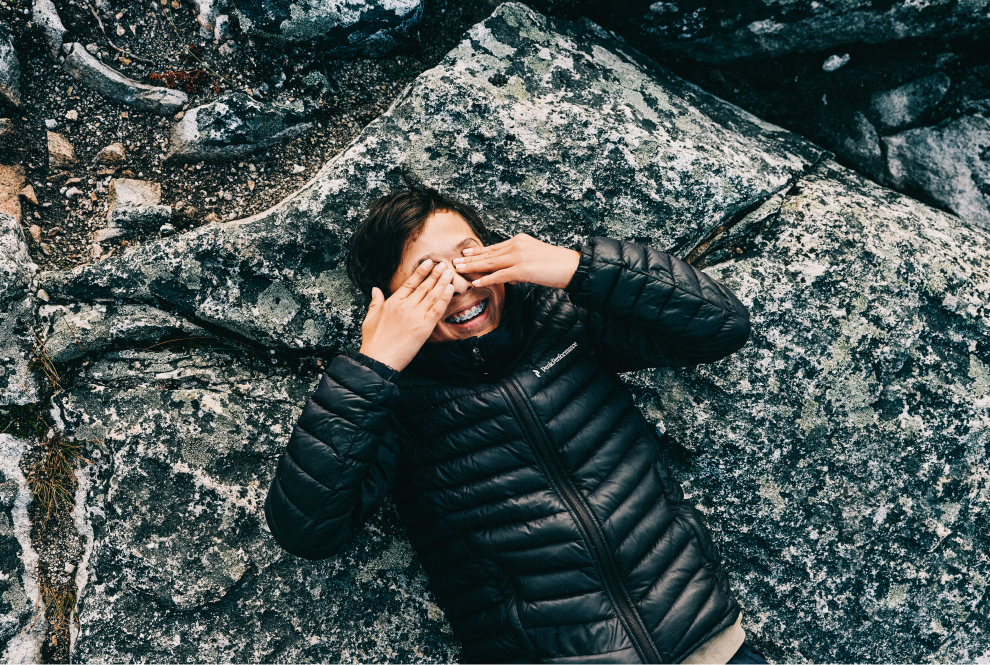 Tusass Stores and P.O. Boxes
Aasiaat
Ilulissat
Ittoqqortoormiit
Kangerlussuaq
Maniitsoq
Nanortalik
Narsaq
Narsarsuaq
Nuuk
Paamiut
Pituffik
Qaanaaq
Qaqortoq
Qasigiannguit
Qeqertarsuaq
Sisimiut
Tasiilaq
Upernavik
Uummannaq