Letters and Stamps
Tusass handles all kinds of letters and we also issue our own Greenlandic stamps.
Send letters
When you need to send a letter, there are several different options. Choose the type that suits you.
Read more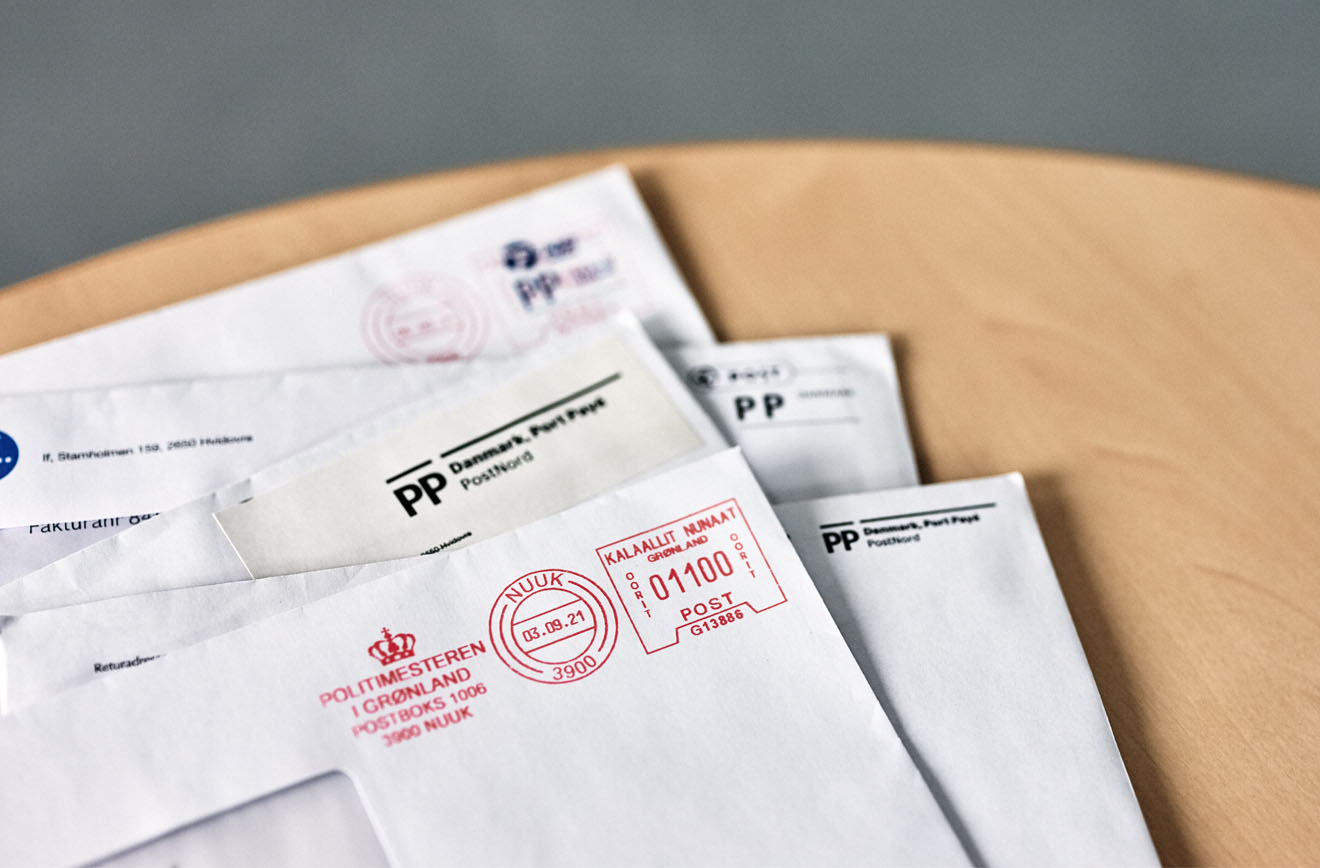 Stamps
Our stamp issues are offered, depending on the publication, as singles, sets, blocks of four, souvenir sheets or sheets of 10 stamps, as well as self-adhesive stamp booklets and souvenir folders - and not to forget the popular yearpack, with all of the stamps and souvenir sheets issued per year, assembled in a nice folder. All stamps and philatelic products are offered at face value.
You can read much more here:
Stamps.gl