Business Solutions
Regardless of the size of your company, we will find the best solution that meets your company's demands - both now and in the future.
Network solution
Design and hardware
Whether you are a new or existing customer, we help you find the network design and hardware solutions that are best suited for exactly your business.
Contact us
Hosting and Cloud
Tusass Business also offers hosting of your servers in our Cloud, where we can guarantee the highest level of security. It can be anything from ERP servers, web servers, archive servers, Exchange servers or servers for other applications.
Our hosting is ISAE 3402 type-1 approved.
Read more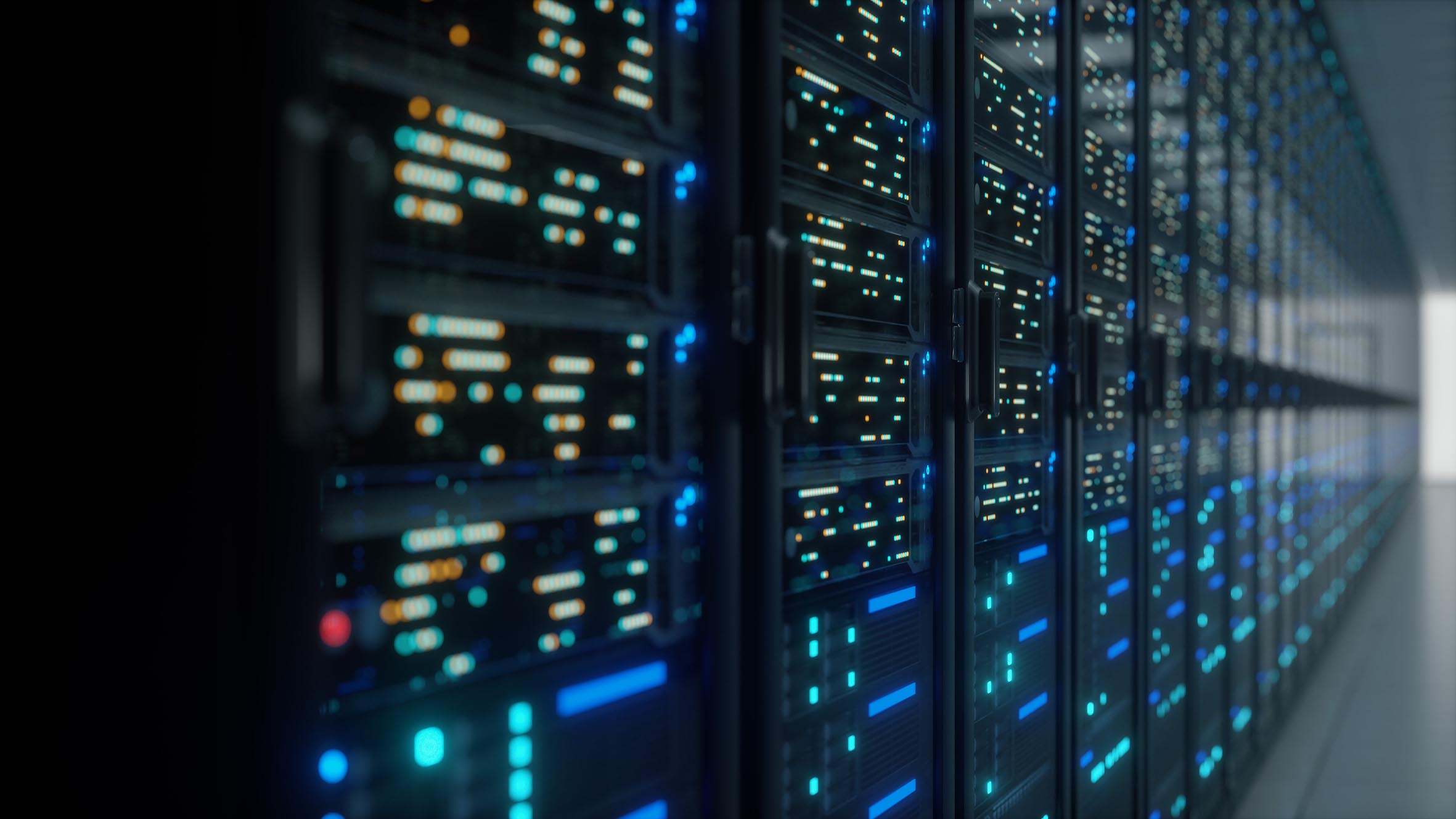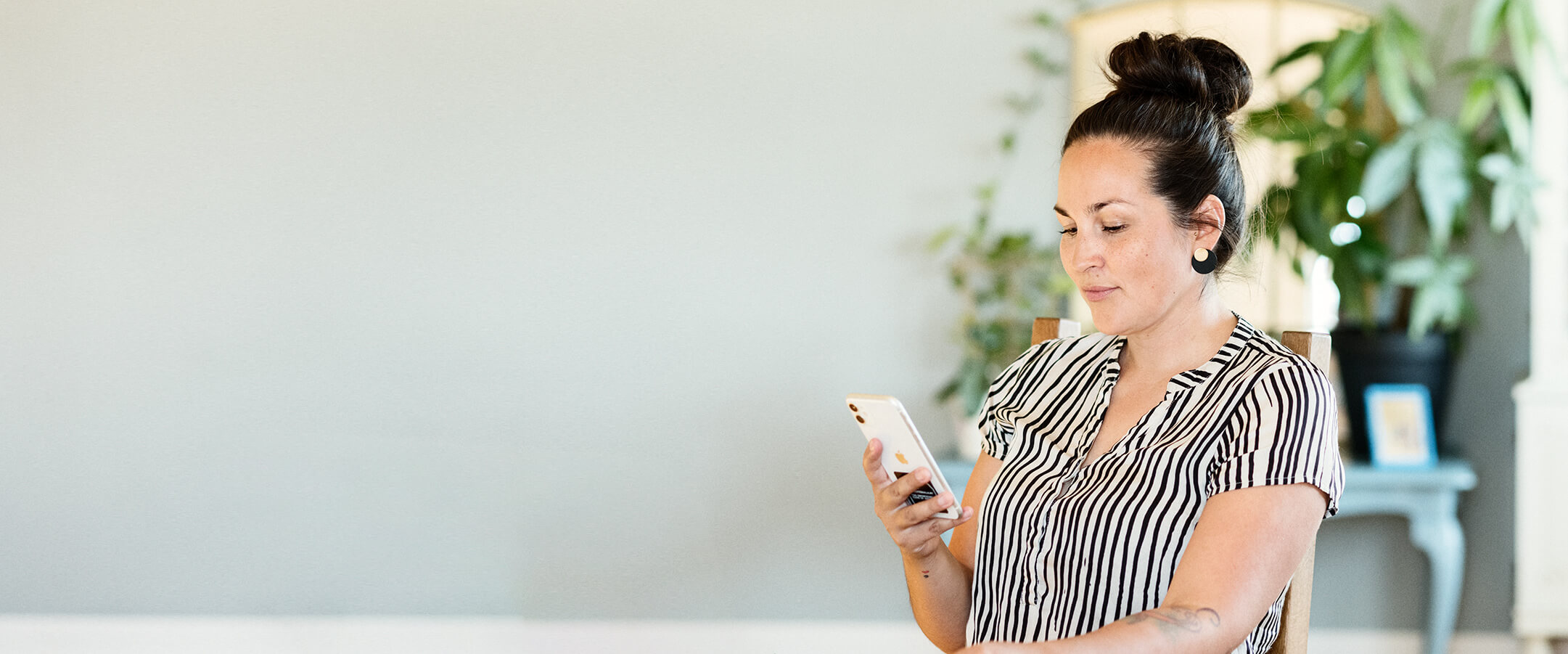 Tusass Flow
New, simple, and innovative business solution with unlimited calls and easy self-service at a fixed cost.
Read more
Consulting
Our business consultants are highly specialized and have extensive experience in advising everything from sole proprietorship to the country's largest companies and public institutions on IT, telecommunications, security, networks and processes. Based on your needs, we can offer tailor-made advice, operational management, project implementation etc.
Contact us
Tusass Business net
Business net allows you to connect the company's various departments together through closed and secure connections, resulting in the most stable and secure solution for your business. Business net is an IP network solution that creates a closed and routed network for your business. The advantage of a routed network rather than a switched is amongs other things better scaling, traffic engineering, routed redundancy, and more optimal routing. Business net is especially aimed at larger enterprises with several locations.
Read more
Mobile subscriptions for companies
Choose the business subscription that best suits your needs.
Read more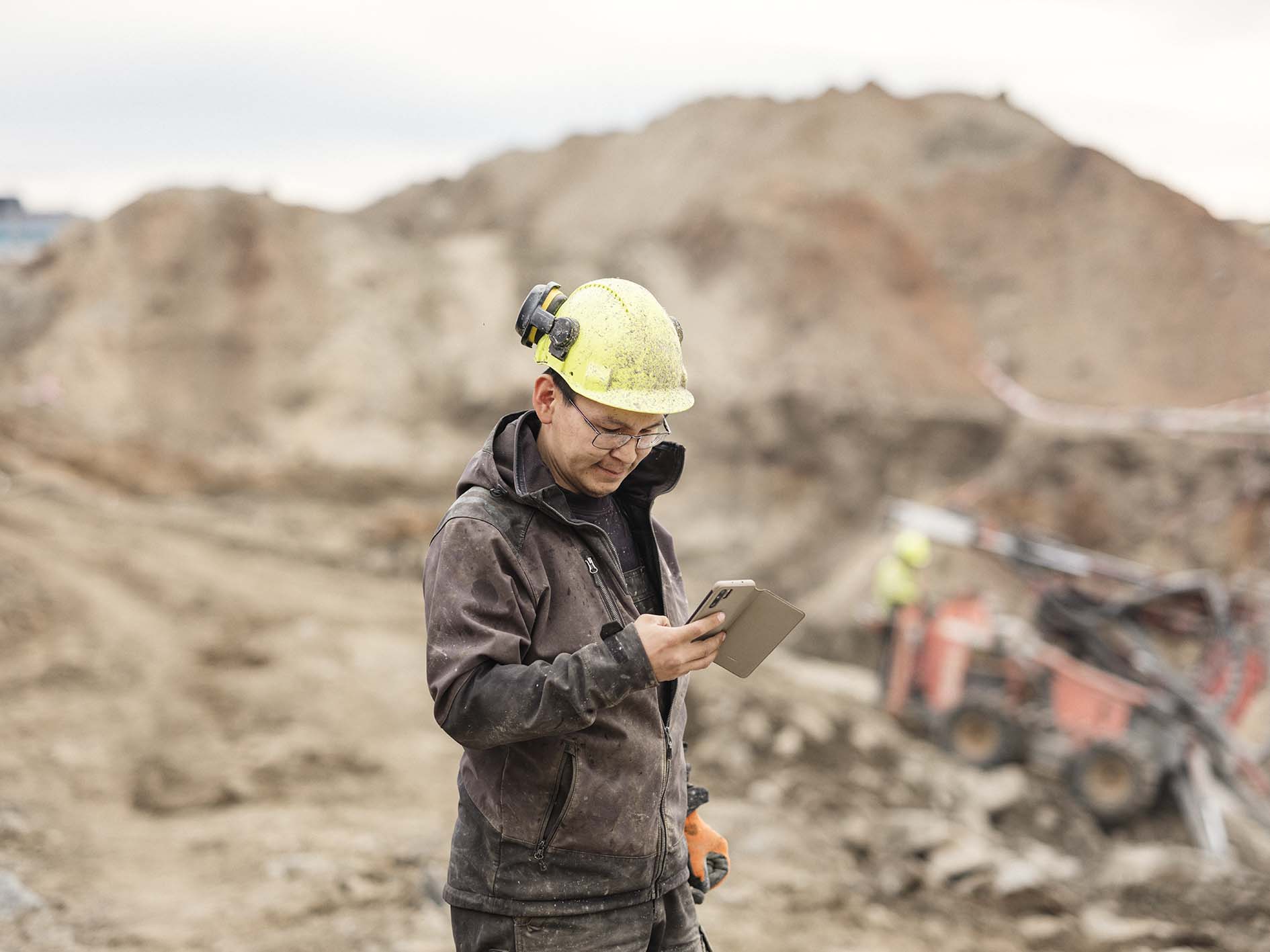 Complete Solutions for Your Business
Tusass Business offers your company IT and telecommunication solutions that will suit your needs. Together we will find the best solution that strengthens your business - both now and in the future.
See our product range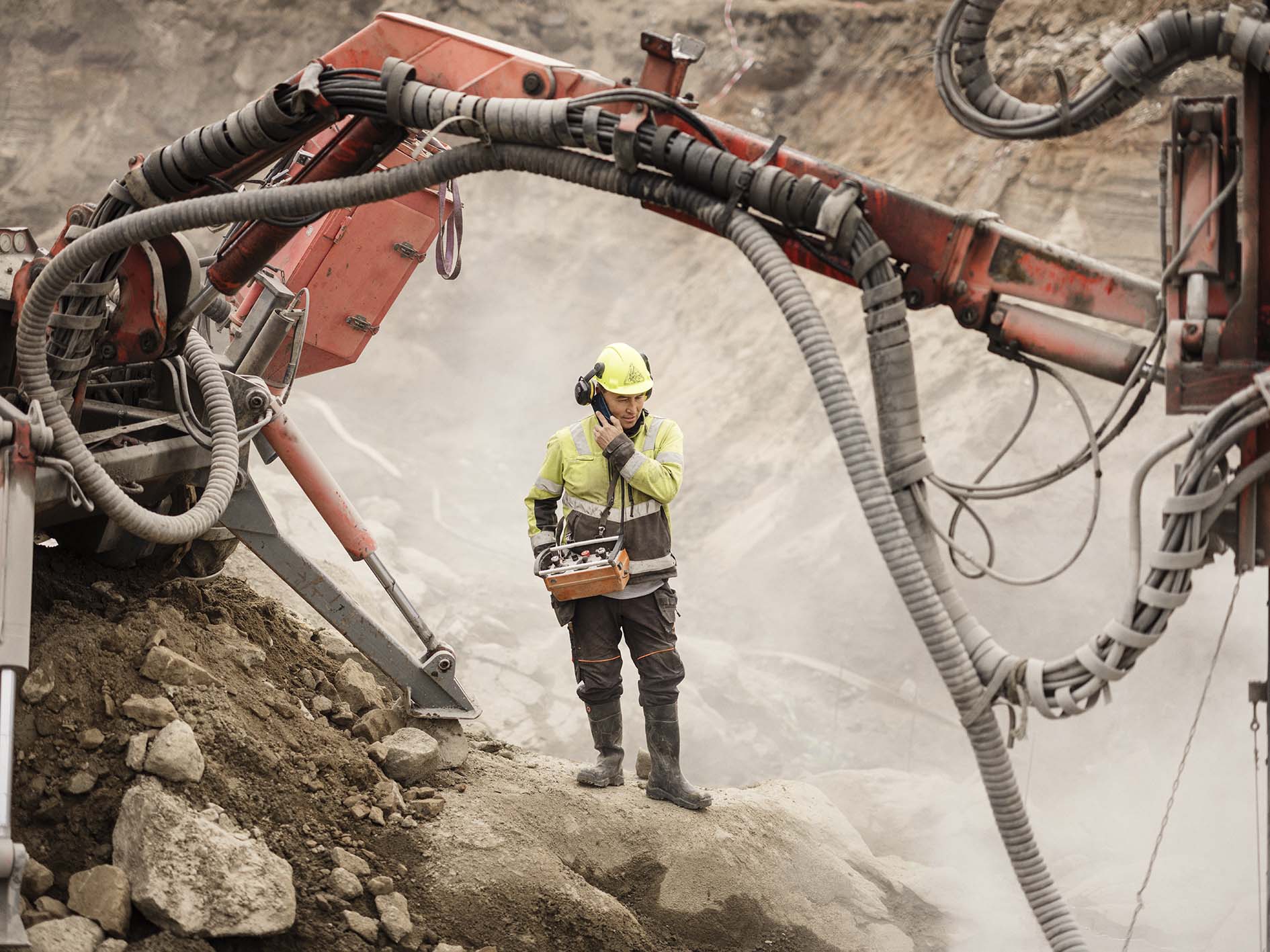 Business Telephony
Other solutions