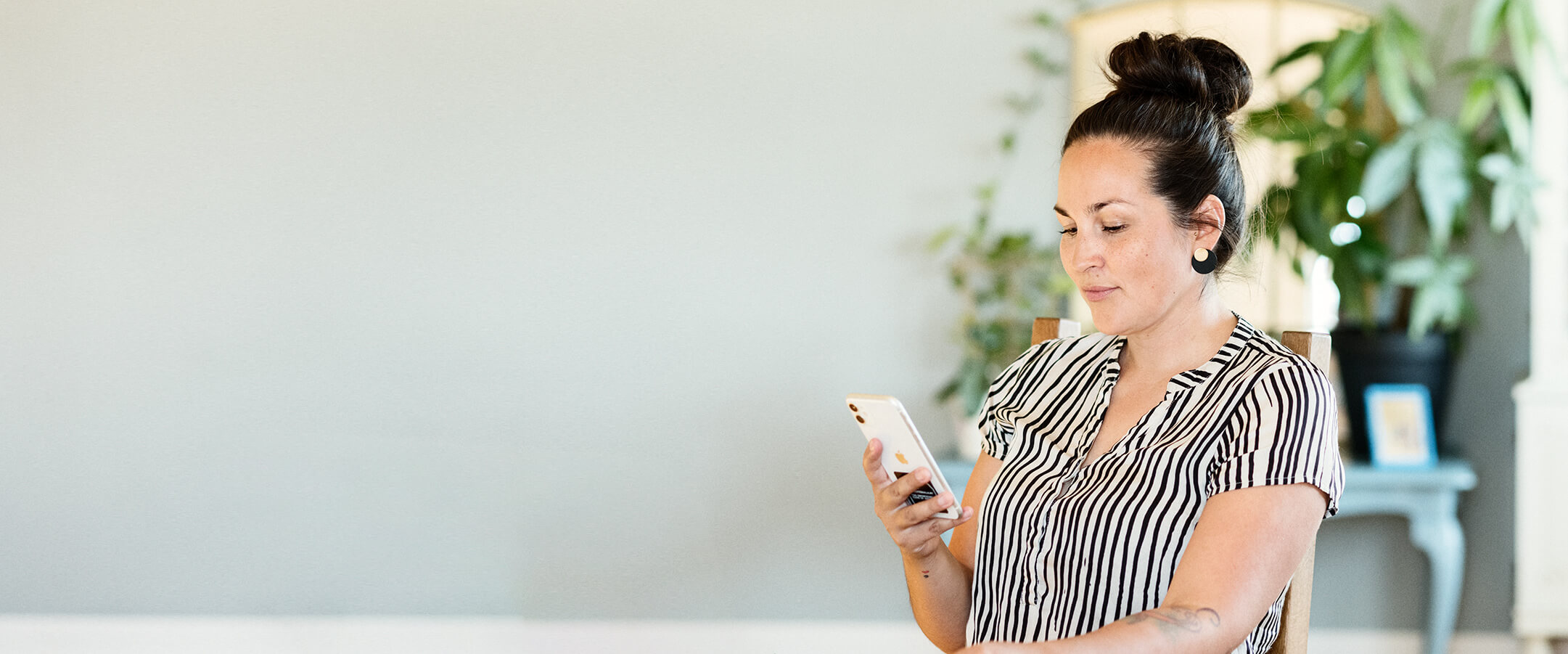 New, simple, and innovative business solution with unlimited calls and easy self-service at a fixed cost.
All your communication needs in one complete solution
Tusass Flow combines everything you need for your daily communication with customers and colleagues. Our solution combines mobile, desk phone, switchboard, chat, meetings and contact center in one place.
Tusass Flow provides you with:
Tusass Flow provides you with:
Satisfied Customers

Welcome customers and guide them to their finale destination in a quick and easy way. By phone, chat, switchboard, or where it suits you best.
Better Working Conditions

Communication technology can make us more productive, but with more communication channels than ever before, it can be difficult to stay focused. Tusass Flow gathers all your communications in one place so you can concentrate on other tasks at hand.
One Solution For All Platforms and Devices

No matter where our solution is used - mobile, tablet, desk phone or computer - the experience and functions are the same.
Good Overview and Easy Self-service

Get an overview of your colleagues´ availability and inform others about your own availability with an easy and fast self-service.
A Hub

Streamline your processes for better reporting, lower costs and greater security.
See how our solution works
Video tutorial shows how Tusass Flow enables you to stay in touch with your customers and colleagues - whenever and wherever you want.