Tusass
Tusass is the entire Greenland's provider of telephony and internet, as well as a carrier of packages and letters.
At Tusass, we try to create the best customer experiences, and strive to be a strong asset, for the benefit of Greenlandic society.
The Organization
Here you can see our organization chart, various articles of association, policies, guidelines, statements and minutes from the general meeting.
Read more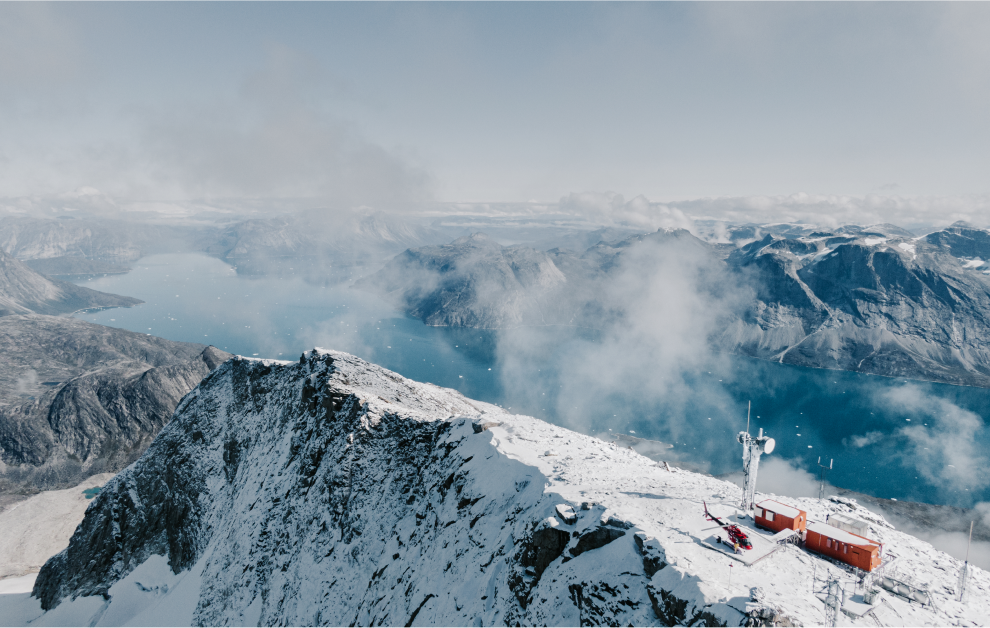 Our history
Learn more about our history and how we went from kayak post to Track & Trace and from Aasiviit to Facebook. The story of how we created the connections that we use today to communicate with and exchange goods and packages all over Greenland and the rest of the world.
Read more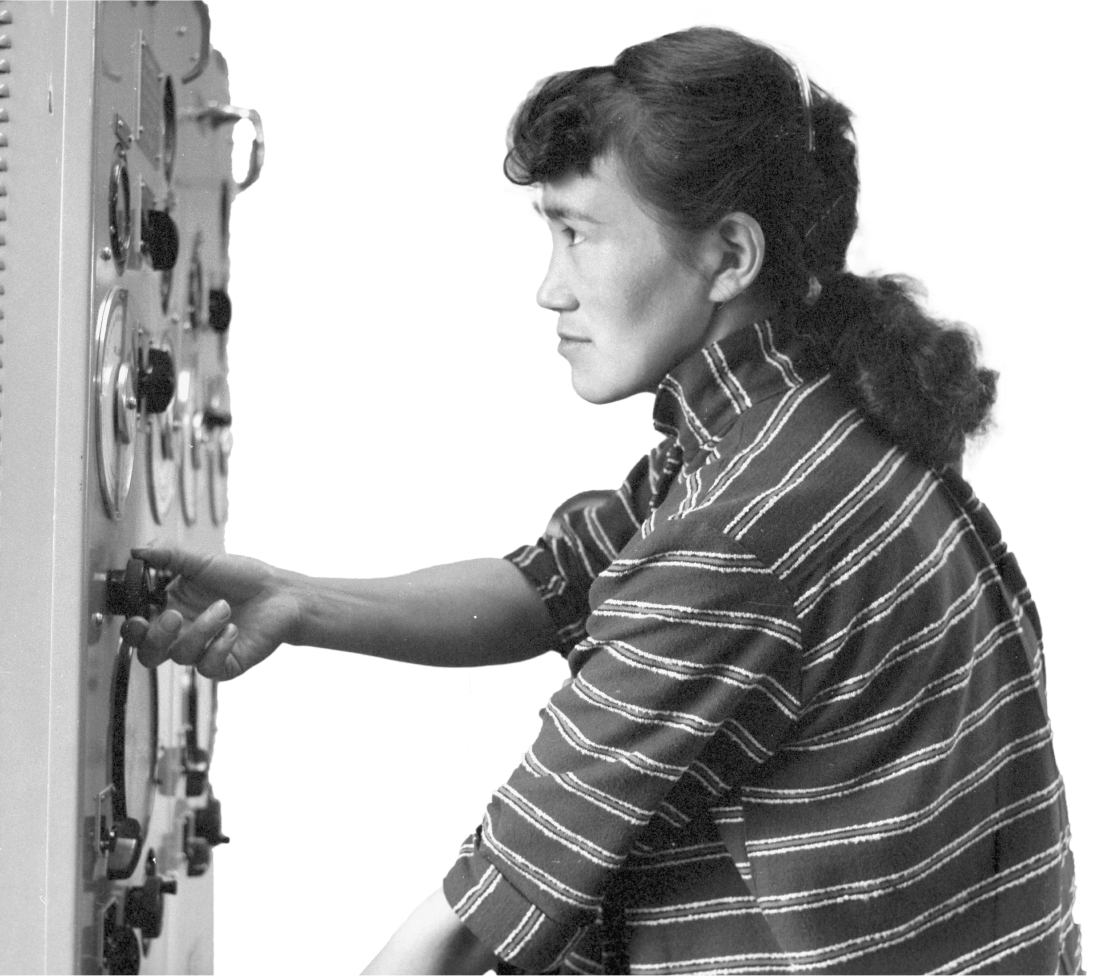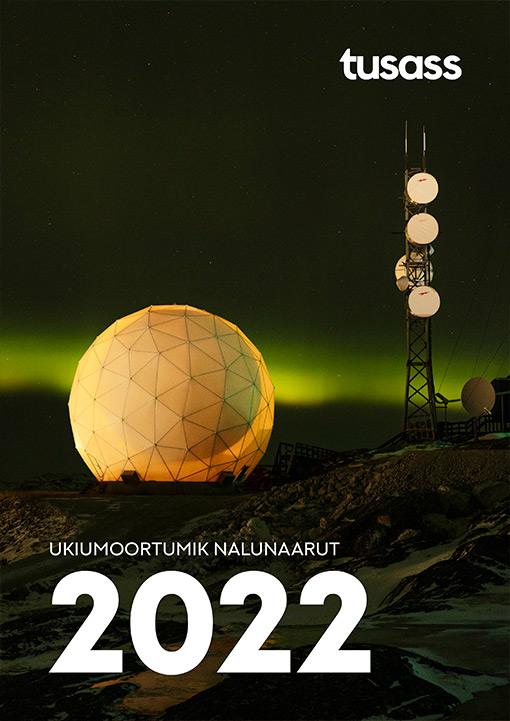 2022
Annual report
Document

|

pdf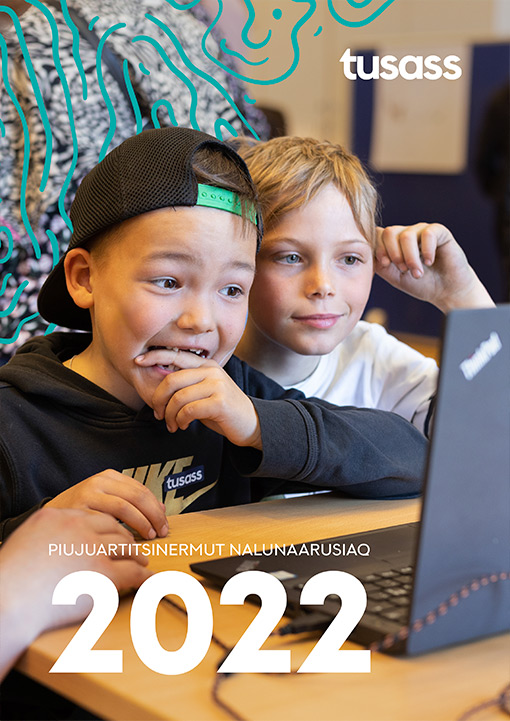 2022
Sustainability report
Document

|

pdf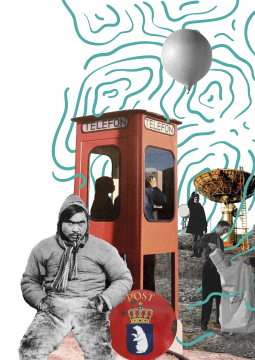 The Story of Tusass
From Telegram to the Digital Age
Document | PDF
Contact
For inquiries regarding your subscription or customer relationship, please contact our Customer Service at kundeservice@tusass.gl or telephone 80 80 80
If you have an inquiry for the Executive Board or the Board of Directors, you are welcome to contact the following:
Executive Secretariat
Executive Secretary