Seabed Survey of the Greenlandic Westcoast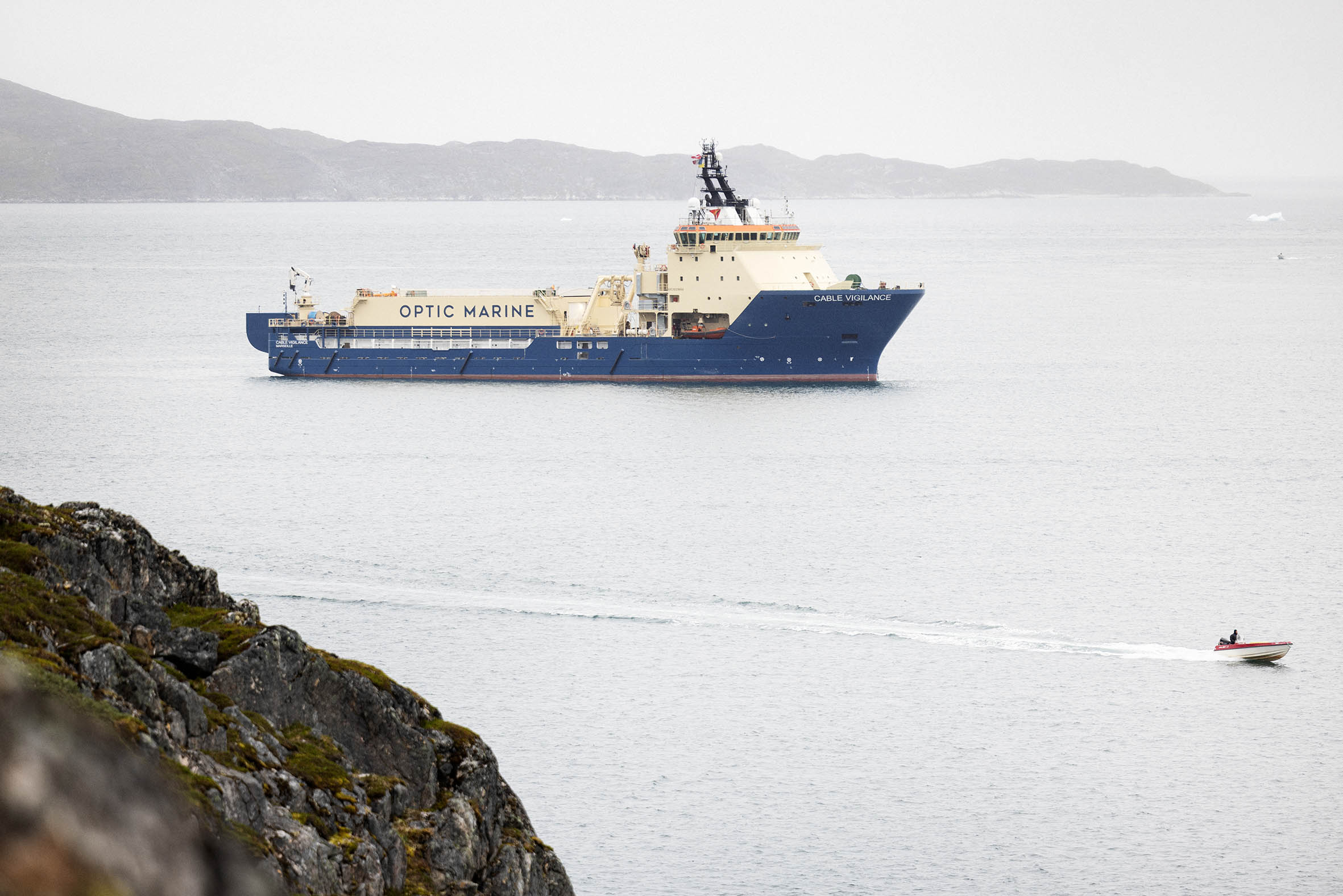 Seabed Survey of the Greenlandic Westcoast
Why Conduct Seabed Surveys?
Greenland´s submarine cables are already over a decade old, and in order to be able to assess the possibility of strengthening the security of supply with new redundant submarine cables around Greenland's west coast, it is therefore necessary to carry out seabed surveys. The planning of this work has started as part of the Tusass Strategy towards 2024.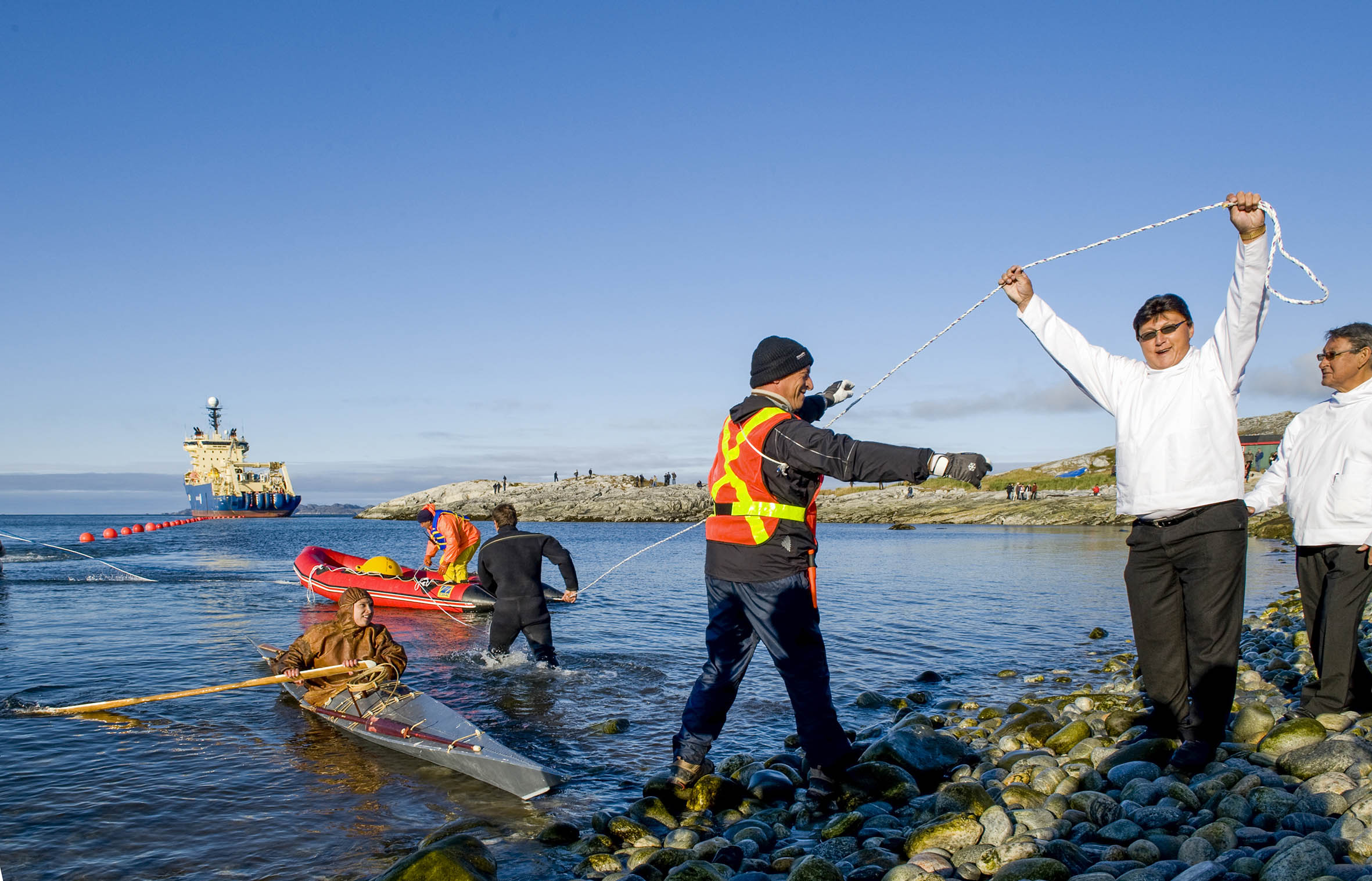 Where Will the Examination Take Place?
A study is to be carried out for a submarine cable corridor from Qaqortoq to Aasiaat and into Disko Bay. Possible submarine cable corridors to Paamiut and Nuuk will also be investigated.
The specific route will be included in the tender material to be used in the tender process.
It is important to emphasize that the survey is not a guarantee for a subsequent establishment. The study must be used to confirm or deny whether submarine cables can be established in the future.