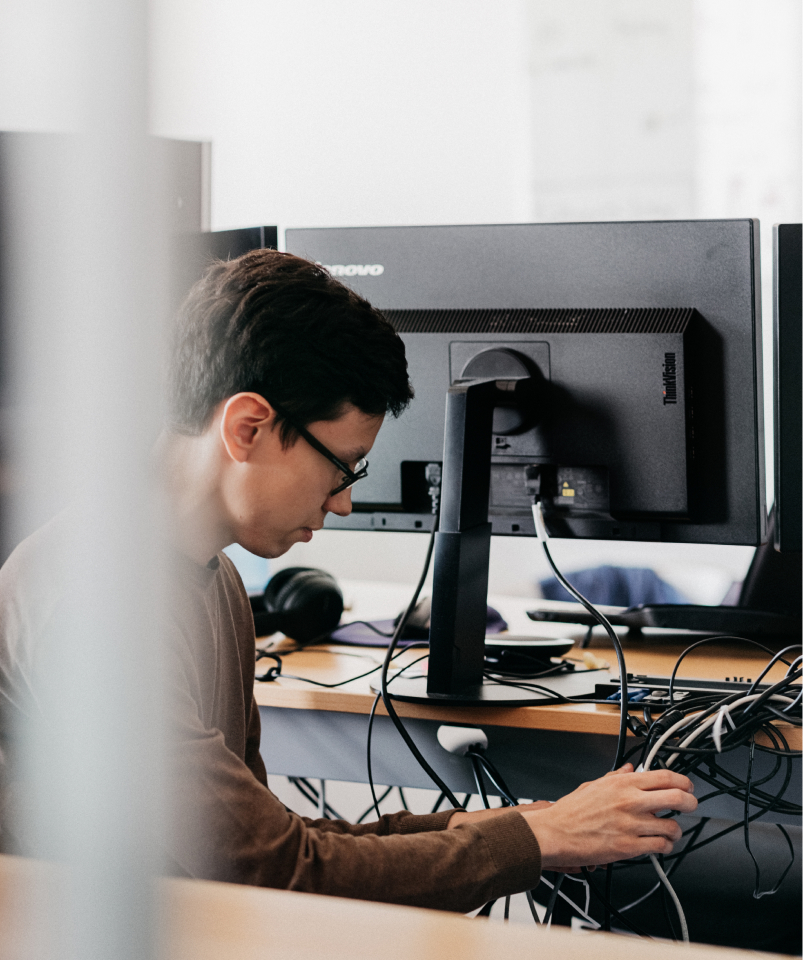 Become a trainee with us
If you are committed, curious and have the courage to learn, then you may be our future student or study intern.
At Tusass, it is our ambition to be one of the best apprenticeships in Greenland. We want to ensure that your everyday life as a student or trainee at Tusass supports your school / study program, while we prepare you for life as a graduate in the labor market. You will both be challenged space to develop as an intern in Tusass. You must therefore also expect that we make demands on you as a student / study intern.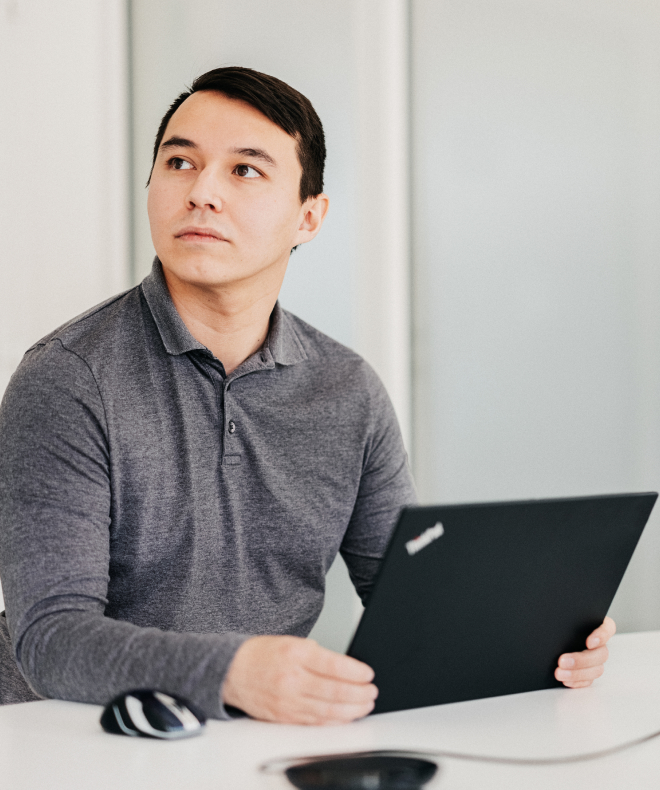 Become a trainee or intern
We offer tranieeships and internships within the following fields of study:
All cities with a Tusass Store: TNI Store
Tusass Butik Tasiilaq: TNI Administration
Nuuk: AU Finance & Resource Management, AU International Trade & Marketing, AU Transport & Logistics and Computer EngineeringElectronics Engineering
If there are no current student announcements, you are welcome to upload an unsolicited application. Write clearly which field of study and city you are applying to.
Commitment to an apprenticeship is conditional on admission to your study.
An day-in-the-life-of a marketing intern at Tusass
See what we can offer you as a marketing intern at Tusass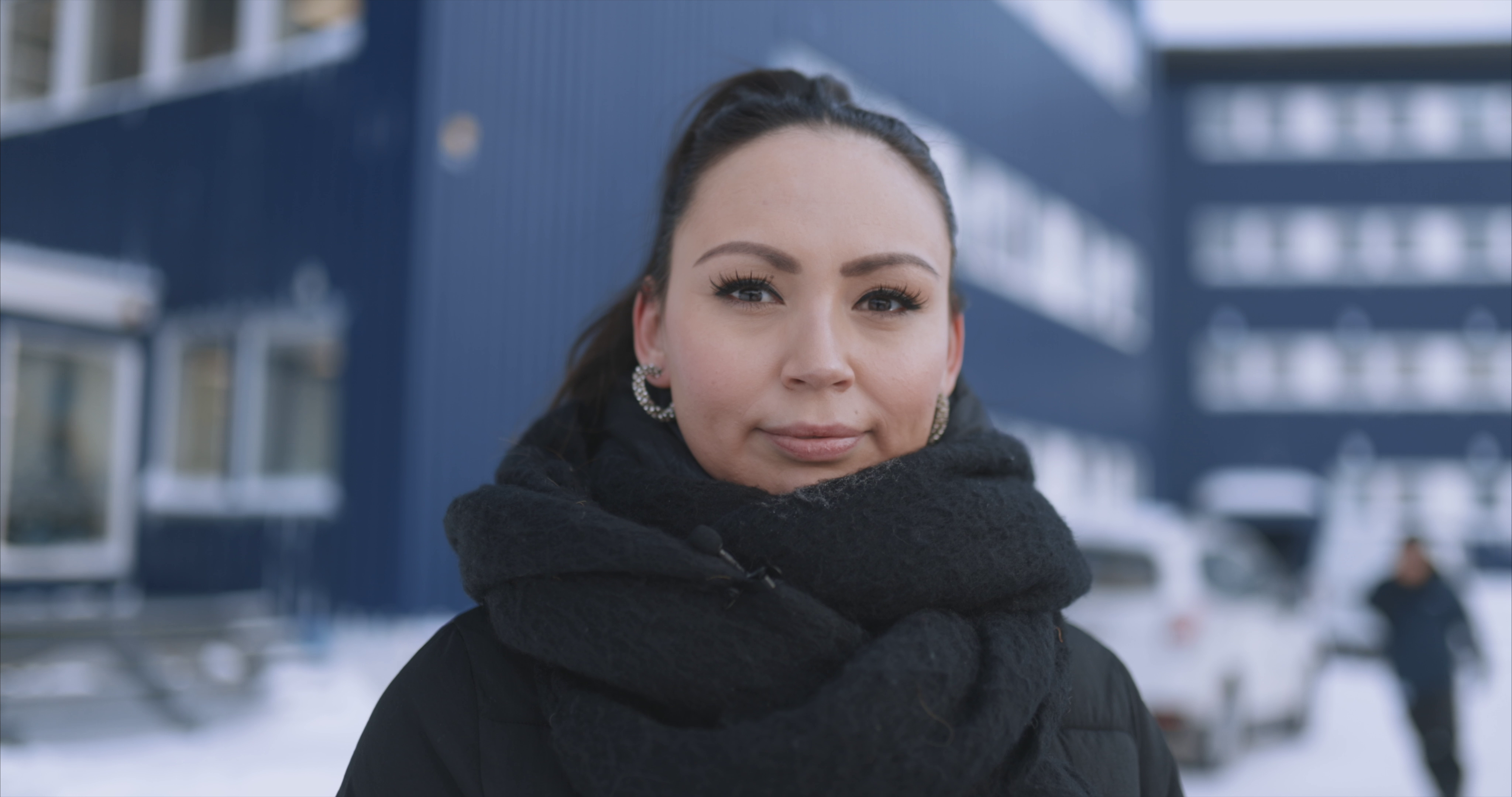 Are you our next electronics technician apprentice?
See what we can offer you in this video if you get an internship with us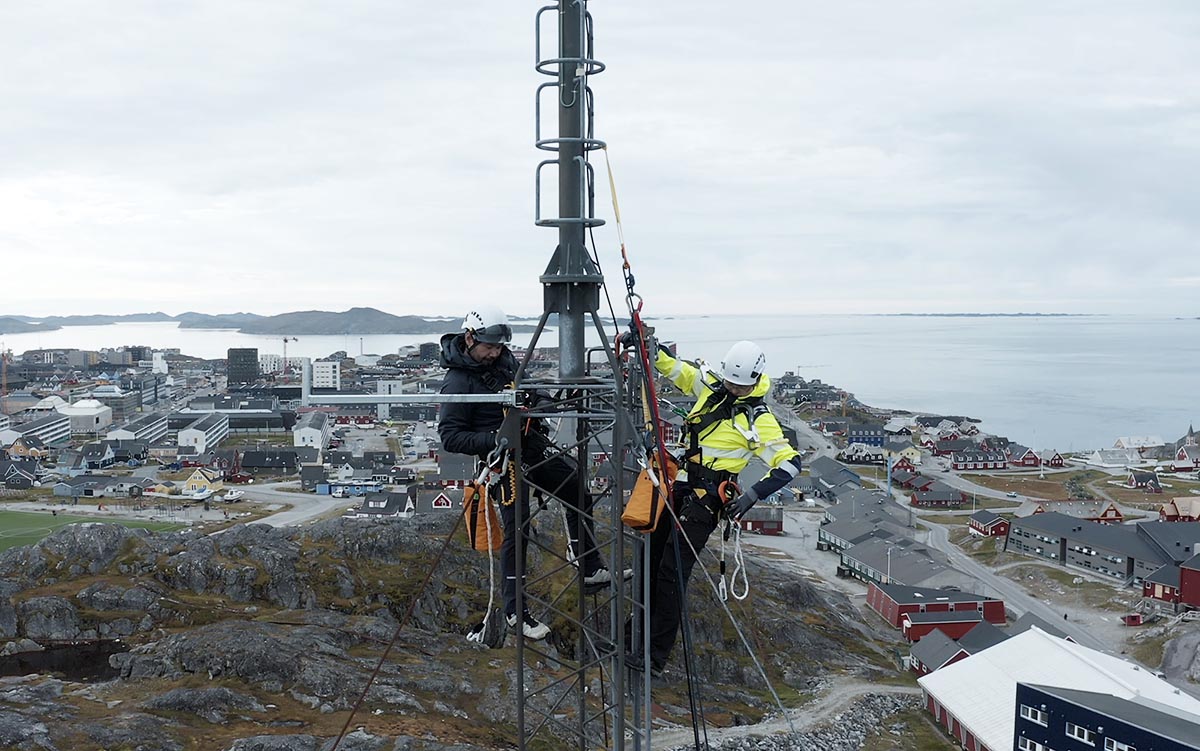 Goal 4:
Quality Education
We want to contribute in strengthening the next generation to become skilled at using IT-technology. We want to contribute improving effective and relevant outcomes for children and young people in their learning.
Goal 7:
Affordable and Clean Energy
Green energy solutions on our sites will ensure robust infrastructure and contribute to the introduction of environmentally friendly technologies in Greenland.
Goal 9:
Industry, Innovation, and Infrastructure
As a leading provider of digital infrastructure, we want to provide a secure and reliable infrastructure for all citizens in Greenland.
Goal 17:
Partnership for the Goals
We want to establish strong partnerships to ensure a common sustainable development.
Global goals as beacons
The next generations are at the forefront of digital development. Therefore, Tusass will work with a focus on creating digital opportunities and competencies, to secure the future of Tusass as well as the country through education.
Tusass secures the connections to Greenland, which brings the country into the digital age. The digital revolution may be a silent revolution, and we do not know what the future holds. One thing is for sure, though - we must let the next generations take the lead and work sustainably with more ambitious goals.
- Kristian Reinert Davidsen, CEO
Study internship and thesis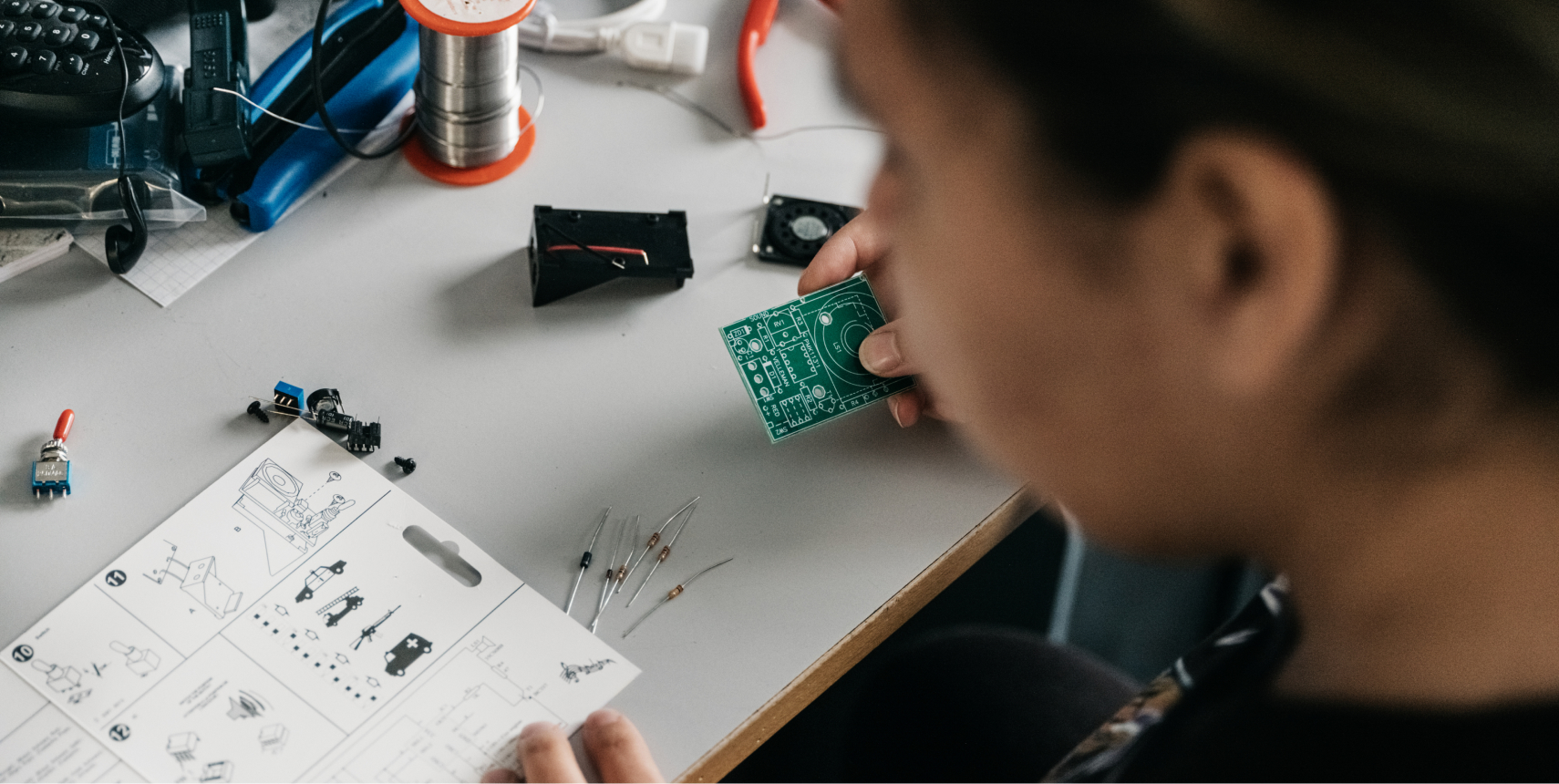 Study internship and thesis
Are you looking for an internship, for example in connection with your engineering studies, and are you interested in trying your hand at Tusass? Then contact the HR department on telephone +299 34 12 55 as soon as possible. We want to hear a little about you and your study, so we make sure we can give you the best possible experience and at the same time bring value to Tusass.
In addition, we would also love to hear from you if you as a student are applying for a thesis in collaboration with a company like Tusass. We see the collaboration with students as an opportunity for new input and ideas that can inspire us and help develop Tusass. For the benefit of customers, society and our employees.
We are looking forward to hear from you