How To Apply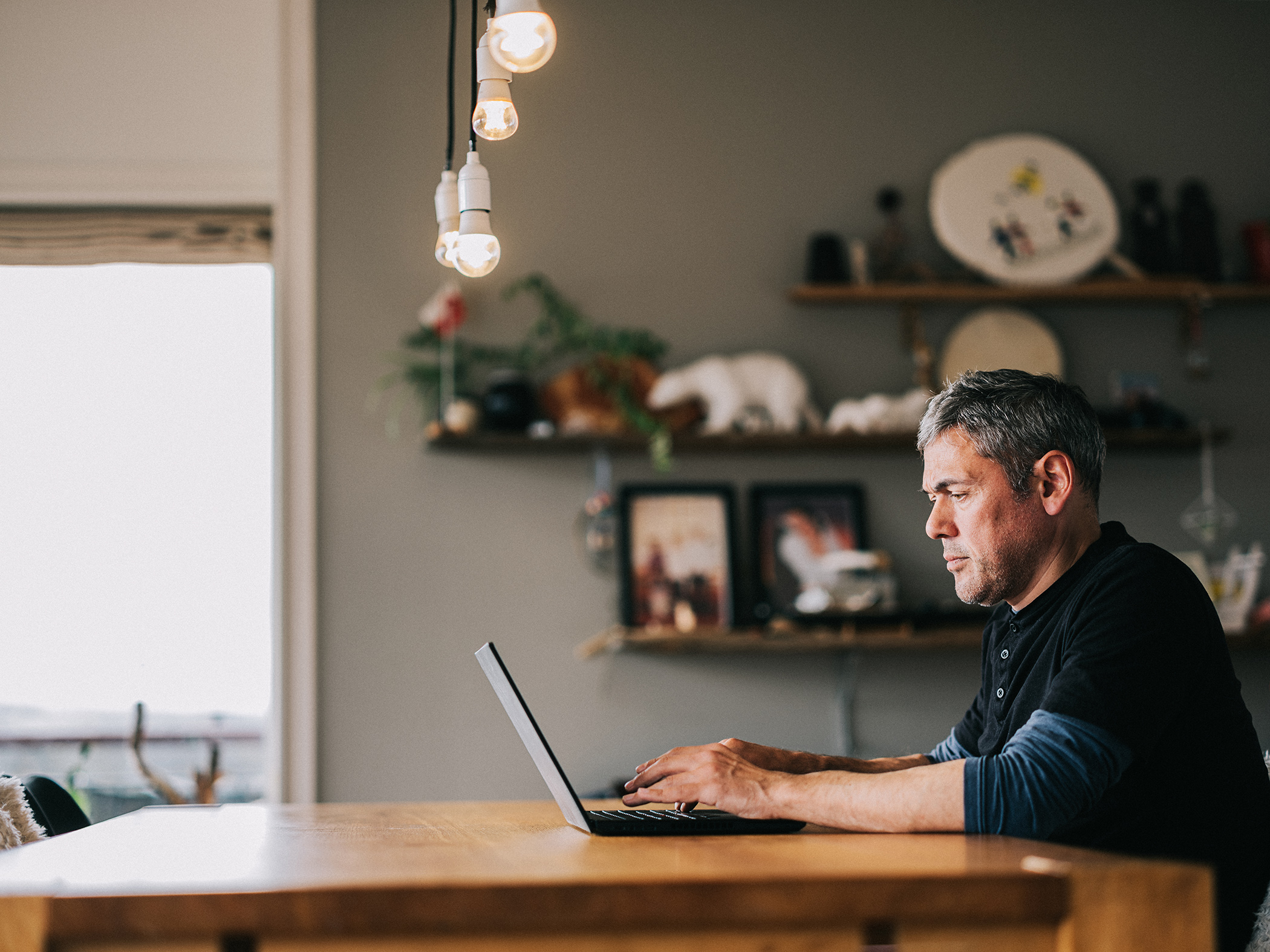 How To Apply
If you want to apply for sponsorship from Tusass, you must send a written application. In order to process your application, we need to know the following:
Which event is sponsorship being applied for? And when will it be implemented?
Who is applying (association, contact person, postal address)?
Why should Tusas sponsor (the motivation for the application)?
What should Tusass help with (staff, services or products)?
What does Tusass get out of being a part of it?
Send your application by post to:
Tusass
Sponsorship Committee
P.O. Box 1002
3900 Nuuk
Greenland
Or by e-mail to: tapersiineq@tusass.gl
Application deadline
The deadlines for applying for a sponsorship from Tusass are:
January 2nd

April 2nd

July 2nd

October 2nd
All applications will be processed and answered within 14 days after these dates.
Unfortunately, Tusass does not have the opportunity to process applications urgently outside the set deadlines.