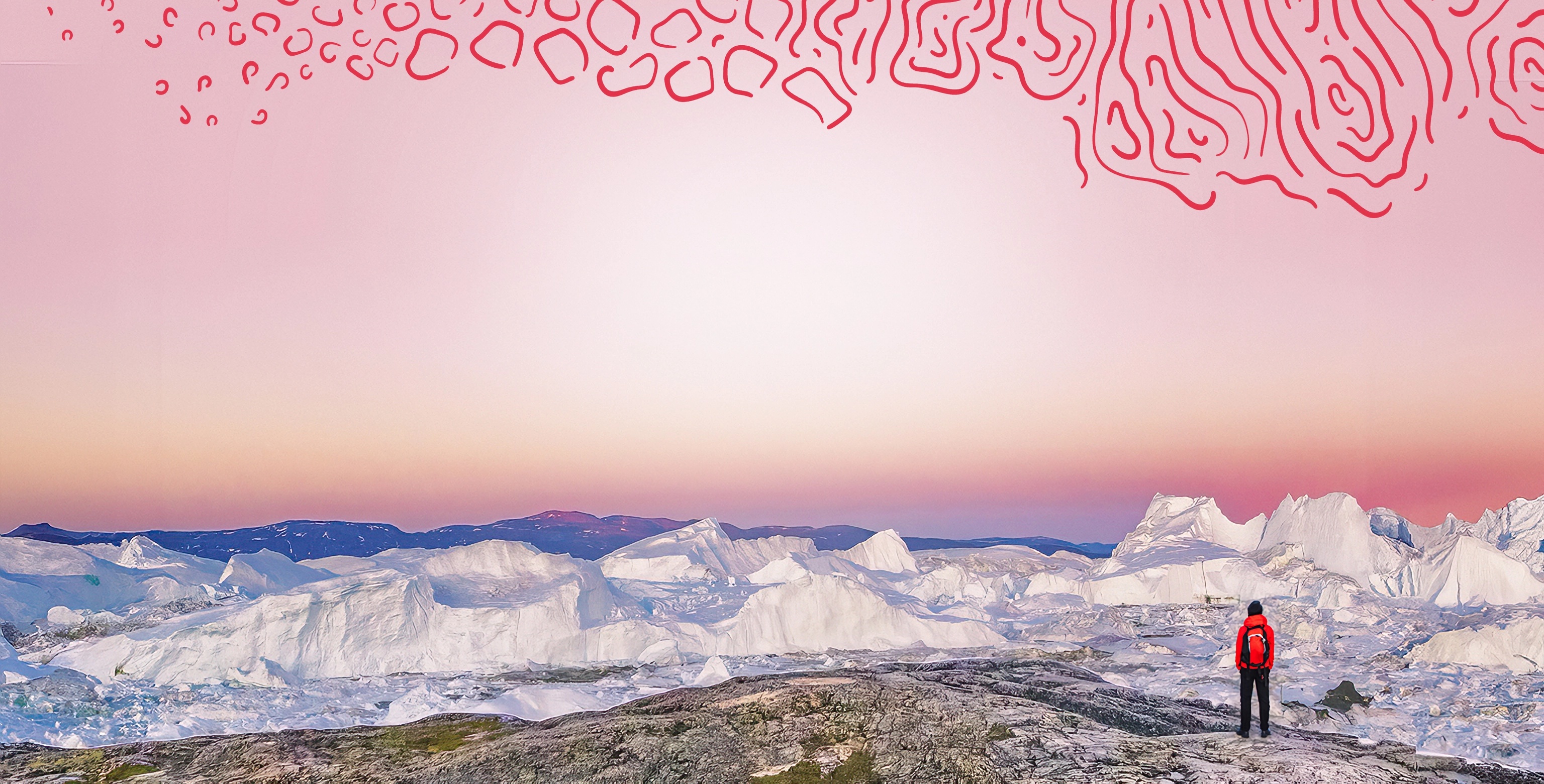 Are you a
traveller in
Greenland?
Get connected with
Greenland Travel SIM
Get Connected in 3 Easy Steps
1

Get your SIM card from your nearest Tusass store.

2

Choose your travel plan and activate the SIM card online.

3

You are now ready to experience Greenland – well connected by Tusass.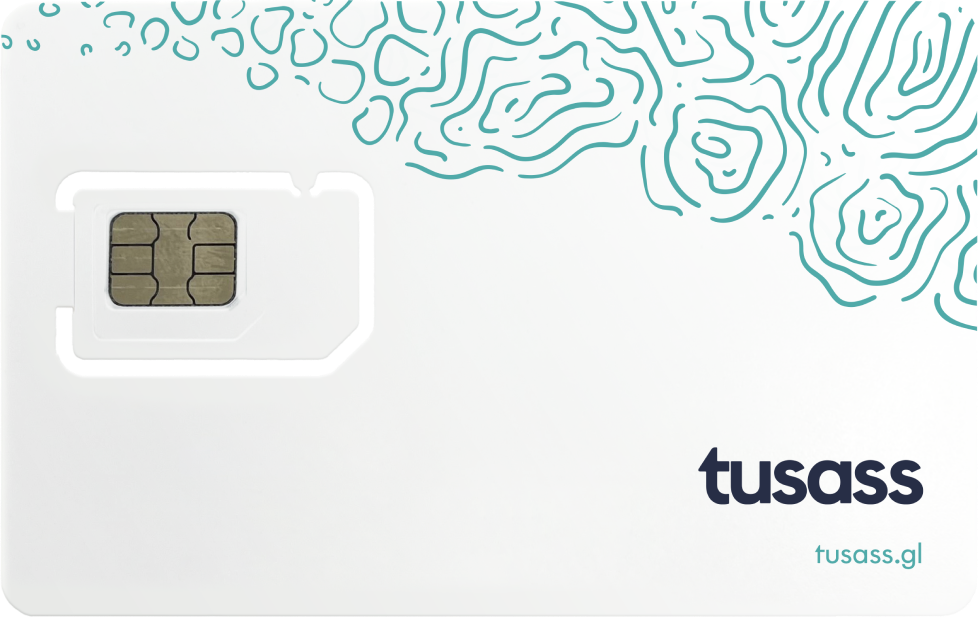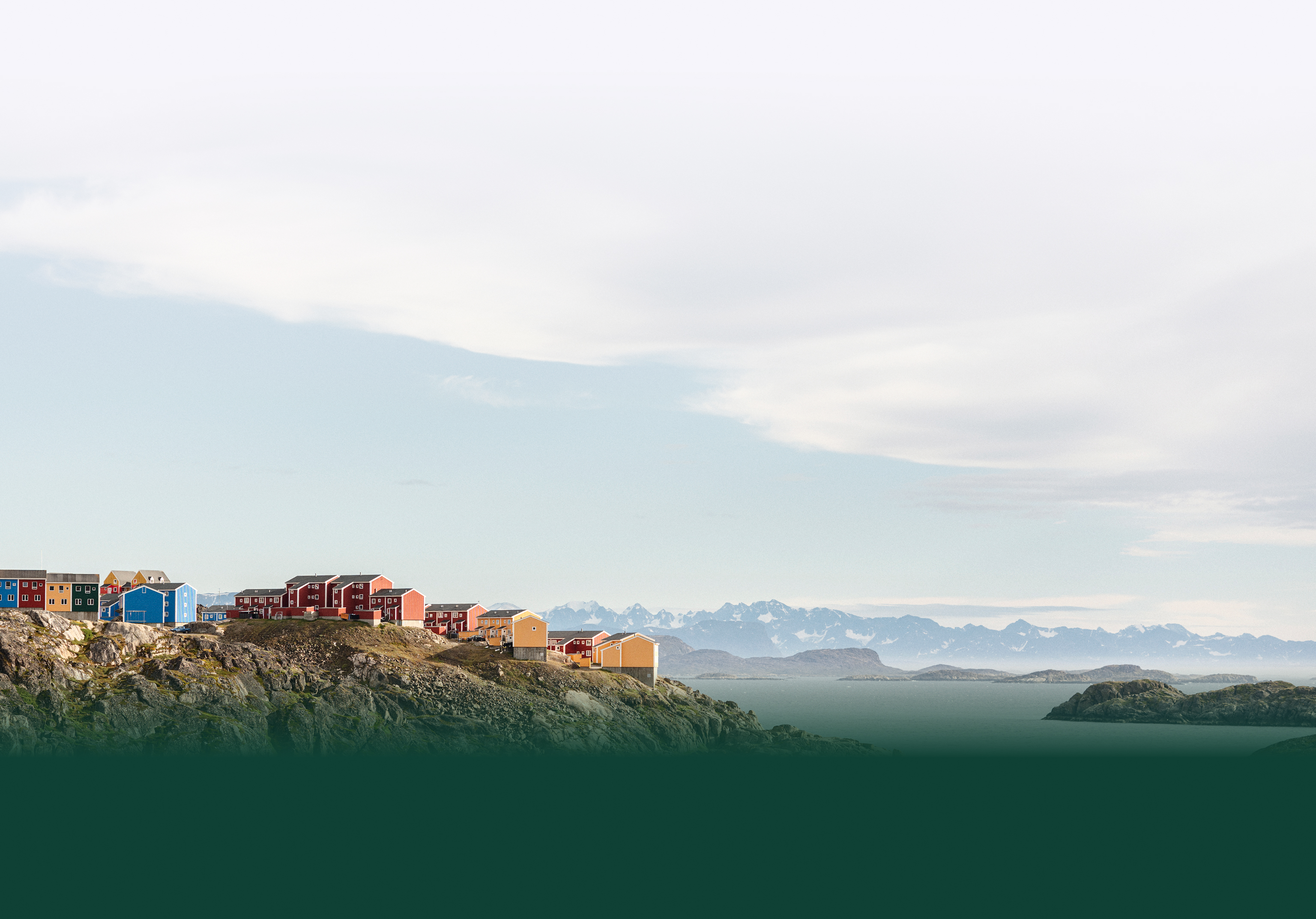 Choose Your Travel Plans for Your Visit to Greenland and Activate SIM:
SIM cards are available from your nearest Tusass store
Unlimited calls and texts in Greenland
Please note that all Greenland Travel SIMs have a limited lifespan, and our network reach is limited to areas around cities and villages in Greenland.
Need a Greenland Travel SIM?
Visit the nearest Tusass store and get your SIM card. See a full list of our Tusass stores here.
Click Here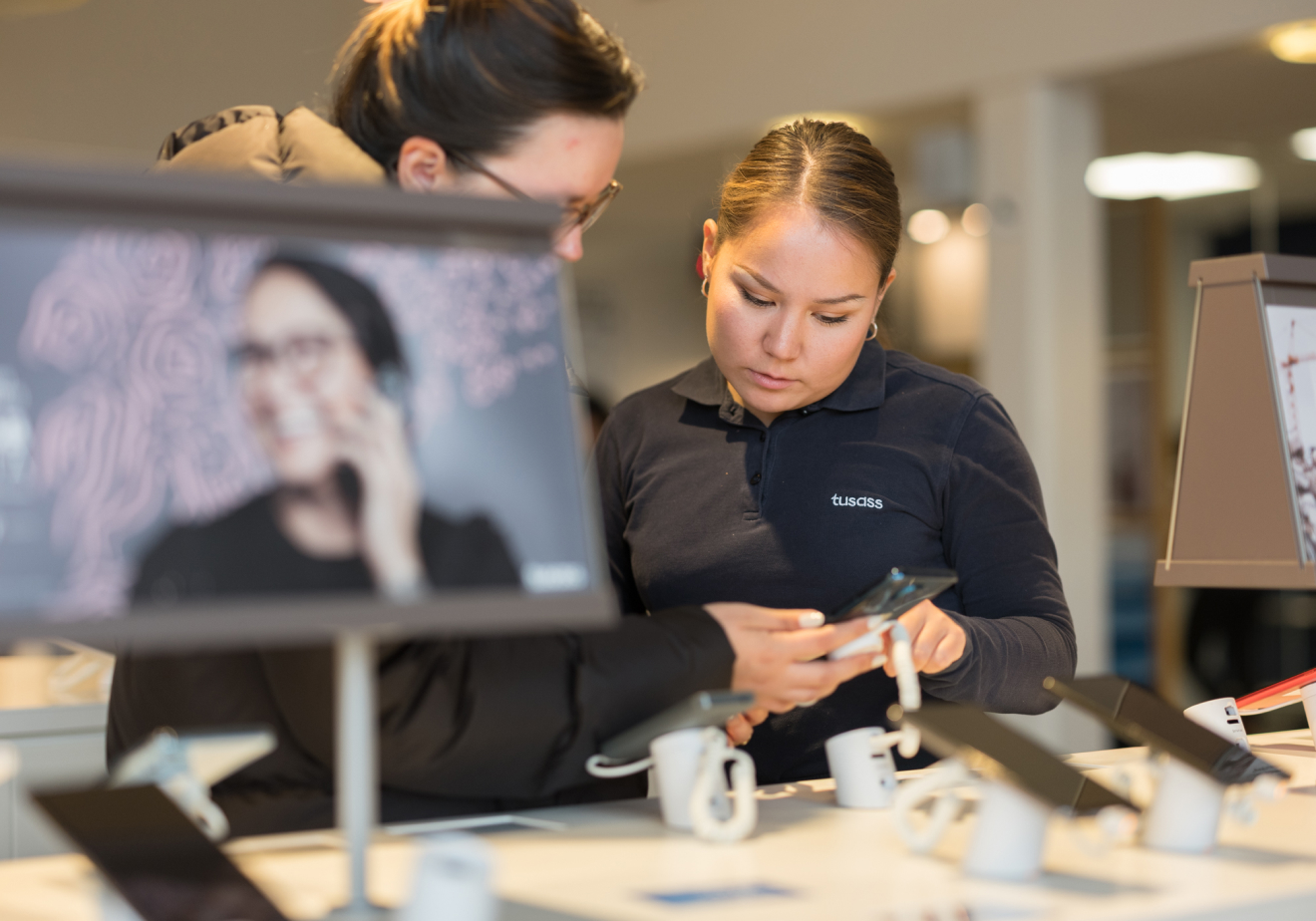 Need more data?
You can add extra data to your travel plan if your data is about to expire. Note that additional data is only valid in the limited lifespan of your chosen travel plan.
Buy