Where Are You Traveling To?
We are always trying to expand our coverage and make agreements with operators and providers in other countries. The list of countries where you can roam with Tusass will therefore be continuously increased.
Tusass Abroad can be used in
If you have Tusass Abroad you are free to use your mobile in .

If you do not have a mobile subscription with Tusass Abroad, the following roaming prices apply:
The following roaming rates apply
is not yet a part of
Tusass Abroad
.
Call us at
808090
for assistance
It is currently not possible to make calls in the US
Due to changes made by our partners in the United States of America, it is no longer possible to call in the US with our Tusass Abroad service. However, you can still send texts and use data and thus call through e.g. Messenger, Snapchat, Teams, FaceTime.
We apologize to customers affected by these issues and recommend that you check our roaming page before traveling abroad.
We are working on a solution so that you can make calls from the US again.
Tusass Abroad
With Tusass Abroad you can use data, call, and send texts to and from more than 60 travel destinations in Europe and North America for the same price as in Greenland. Tusass Abroad is included in all mobile subscriptions from 499 DKK and upwards.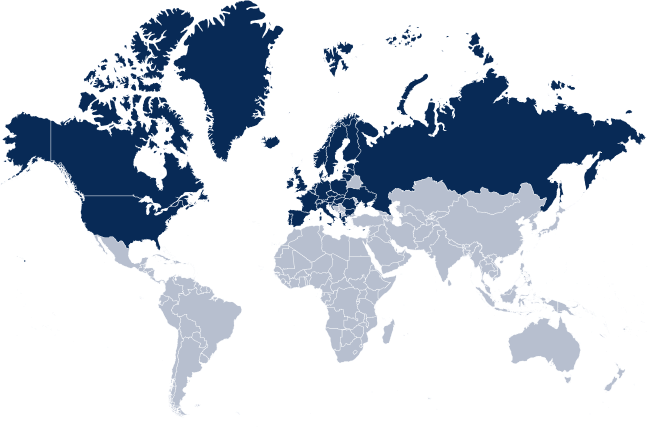 Mobile Subscriptions for Companies
Choose the business subscription that best suits your needs.
20 or 50 GB data. Both subscriptions include Tusass abroad.
Mobile
Buy
Extra data: DDK 0.20 per MB
Mobile
Buy
Extra data: DDK 0.10 per MB