Saying Goodbye to Landlines
Why is this happening and what shall landline customers do now? Learn more below.
Why are landlines being phased out?
Tusass began replacing landline phone subscriptions and offering other services in 2021.
This is because spare parts and service for these platforms are no longer produced and the technology will therefore be replaced with newer technology. Sale or support will therefore no longer be offered on these services.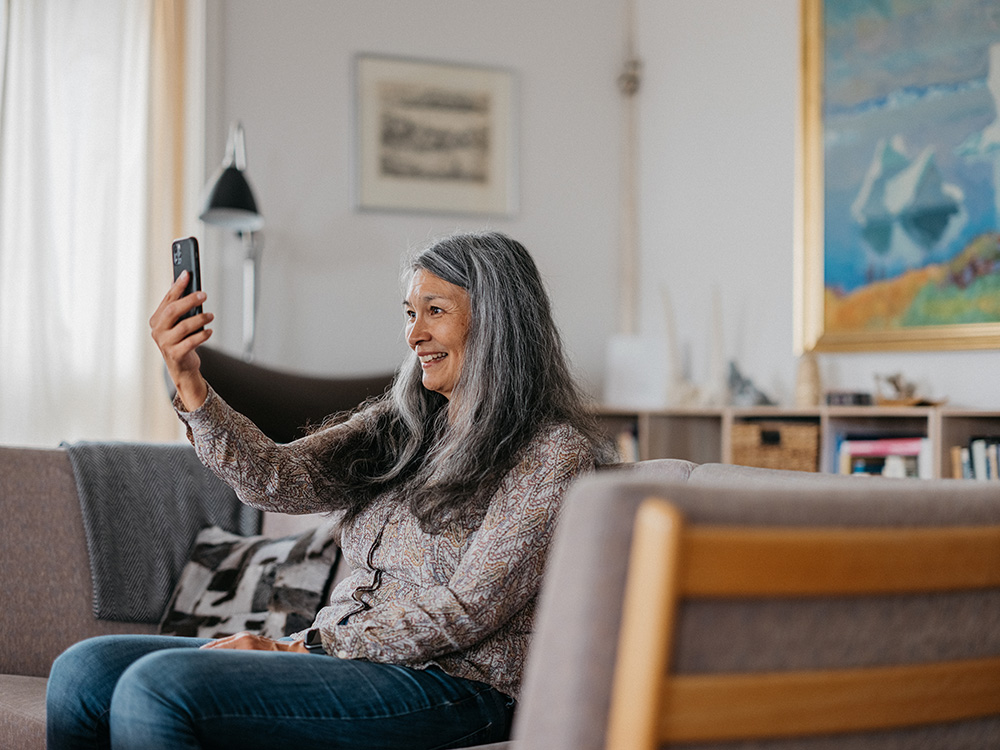 What Shall Landline Customers Do Now?
Landline customers who are affected by this change and whom we have contact information on, will be contacted directly by our customer service.
Landline customers will be offered a solution that suits them as they will soon be left without their well-known landline telephone subscription.
If you have any more questions on this matter, then you are always welcome to call our Customer Service by phone at 808080 or contact your nearest Tusass store.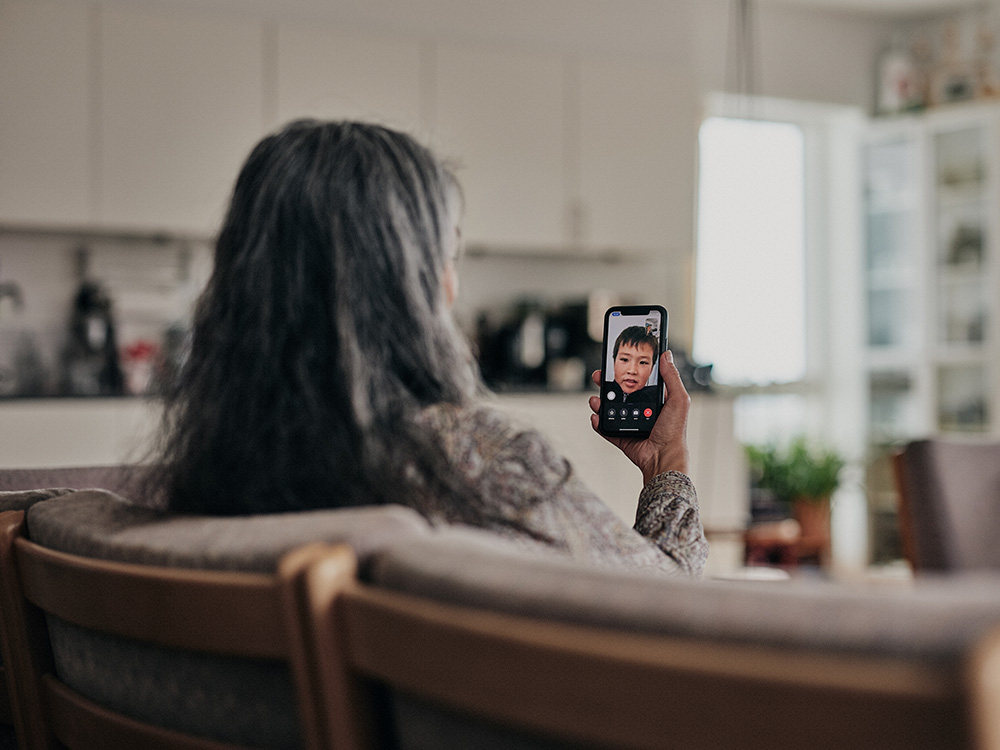 Frequently Asked Questions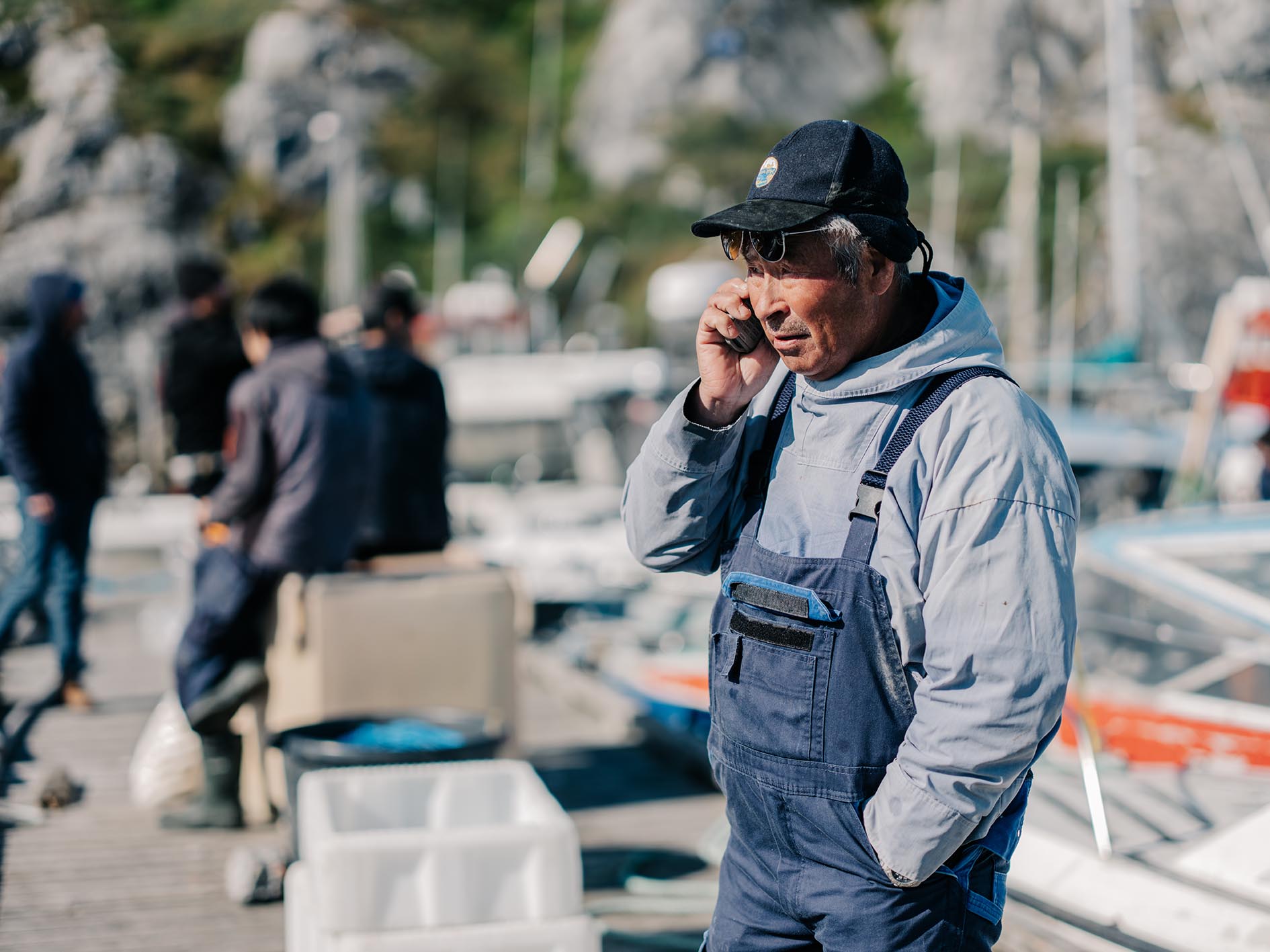 Frequently Asked Questions
Why Are Landlines Being Phased Out?
The technology is obsolete and spare parts for the product are no longer produced.
Why Do I Need a New Phone Number?
Because it is not possible to move your phone number from the old landline technology to the new one.
Can I Keep My Current Home Phone and Just Get a New Number?
Nej, men det er muligt at købe en nyere udgave af hjemmetelefonen i den nærmeste Tusass butik.
Why Is a Mobile Subscription More Expensive Than a Landline Subscription?
Mobile subscriptions contains unlimited calls and texts SMS, whereas the landline subscriptions have fees and consumption charges.
I Have a Akiliut Card. How Do I Pay?
You can buy Pay-As-You-Go at your local Tusass store or most larger food stores.
Does It Also Affect Business Customers?
Yes, all landline subscriptions will soon be shutting down. Business customers with affected subscriptions are contacted directly by Tusass. If you have any more questions, you can contact Tusass Business by calling 80 80 90, writing to business@tusass.gl or contacting your personal business advisor.
When Will the Landline Shut Down?
The plan is to close all landlines before the end of 2022.
Mobile
Choose the mobile subscription that suits you best.
All subscriptions for 499 DKK and upwards include Tusass abroad, so you can use your Greenlandic number abroad without any extra cost.
Read more